Lighthouse - March, 2014.
Commendable Job from CSS Delhi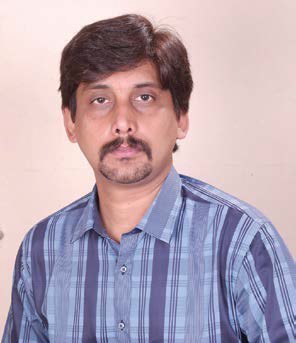 CSS Delhi has got a success story to mention. The staff and management at CSS Delhi is pleased to say that they have done a commendable job in the past few months, despite of the turbulent economic and trade situations prevailing, pre & post budget sessions in India. In the month of January 2014, CSS Delhi did an all time high business in terms of the number of console containers in export and import, FCL containers as well as Air import tonnage.
After being established in 2007, Console Shipping Services India Pvt Limited, Delhi is now ranked among the top 5 NVOCC / Console Agents in the area where they operate and showing a remarkable growth in all segments.  CSS Group with its headquarters in Dubai has got a full-fledged presence in all major ports in India. CSS India started their business as a Consolidator. Now they have come up with Air & Sea total logistics solutions under one roof. CSS Delhi has a dynamic & young dedicated thirty member staff to handle their business with personal attention and professional outlook. The team which is well dedicated in their work of cargo management is always looking for new opportunities to broaden their horizon in unpaved ways like Projects & Events management and many more verticals.
CSS Delhi has direct console business to destinations as mentioned below:
Sea Export: Germany / United Kingdom / Spain / Singapore / Hong Kong / Latin America & Dubai
Sea Import: Germany / China / Singapore / Korea / Hong Kong / Dubai and much More…
Team CSS Delhi has no reluctance to say that their achievements would not have happened without the professional approach of their management. "The extensive support we get in all our endeavors from the CSS Group management, is the cornerstone of success," mentioned Rajesh Arora, VP, North India. They have full confidence in themselves, to reap more benefits in the future and in new areas of business. However, the imminent general elections and the unstable economic and trade scenario in India could become a hindrance. But CSS foresee bright and sunny days ahead.