Lighthouse - July, 2014.
WCA Relocations Conference
CSS HOMEWARD BOUND ATTENDS 2ND ANNUAL CONFERENCE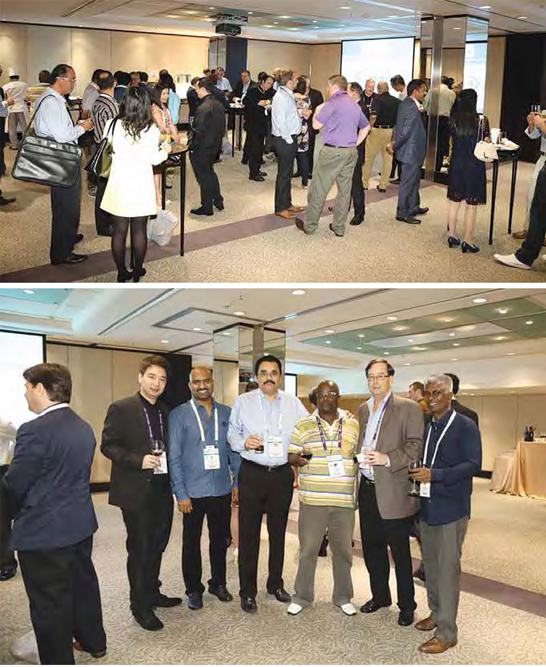 CSS Homeward Bound recently attended the 2nd Annual WCA Relocation conference held on May 14th in Hong Kong. The WCA Relocations is the newest and fastest growing specialty network created in mid-2012 and has already grown to over 75 member offices in 50 countries and 62 cities worldwide.
"With many old faces returning for the second year conference and many new ones joining to meet one another, the discussions about new business opportunities and building new relationships was phenomenal. The group is now stronger than ever and looking for only the most qualified removals experts," said Victor Gomez, General Manager, WCA Relocations.
The aim of the group is to provide a platform for household goods and personal effects movers to meet, build business and efficiently find partners globally. With expert partners around the world just a click away, members of the group can deal with peace of mind knowing that each member is qualified and is best in class in the service they provide
"The WCA Relocation conference is a true testament to the work done by the WCA in ensuring that only the best players from within the network of relocations are chosen to be a part of such a significant event within the industry," said Suku Sudhakaran, General Manager, CSS Homeward Bound who attended the conference. In addition the event was the ideal platform whereby like minded individuals were able to network and share valuable experiences from within the industry.