Lighthouse - May, 2017.
A Journey Par Excellence

CONSOLE SHIPPING SERVICES COMPLETES
10 YEARS OF INDIA

OPERATIONS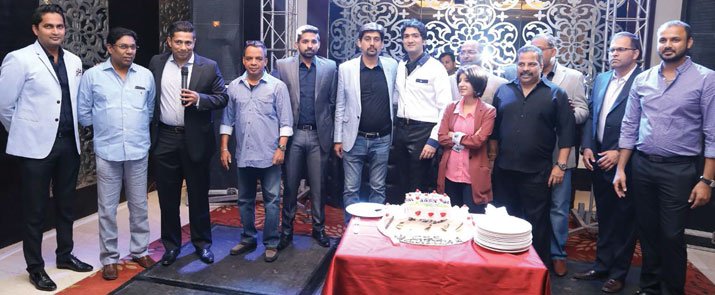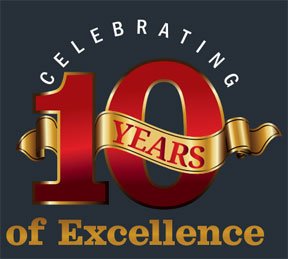 Console Shipping Services India Pvt. Ltd celebrated its 10th anniversary of operations in the field of Shipping and Logistics. A humble journey initiated a decade back with only two offices in India have grown to become a leading name with eight full-fledged offices to its credit today. With diversified operational presence managed by professionals within the shipping and logistics industry, CSS India caters to a cross section of business community around the globe.

10th Anniversary celebrations were conducted at the Ramada Gurgaon hotel near Delhi on the 26th of March 2017. The function which was organised by the Delhi office of CSS was attended by India office heads, team CSS Delhi and the senior management members of CSS Group including Chairman T S Kaladharan. The celebrations kicked off officially with a cake cutting ceremony done by Chandrakala (CK), Director Operations & Ocean freight, CSS Group, Rajesh Arora, Vice President, North India and Rahat Talreja, Vice President Central India.

DJ and Dance floor invigorated the mood of the party and guests started pouring in on to the dance floor to try their dancing skills. CSS team members and Management staff too joined the dance and made the celebrations a memorable one.

CSS India being a part of renowned CSS Group headquartered in Dubai successfully manages services ranging from NVOCC to Projects and from Relocations to Heavy Equipment logistics. As a leading neutral NVOCC in the country CSS India enjoys excellent relationship with leading carriers and thereby ensuring outstanding rates and provides world class services to their clients. The organisation caters LCL services to an impressive 1650 destinations on a weekly basis. CSS India is seen as a reliable partner by their clients for global shipments through Air, Sea and Multimodal operations. More than 800 people today work with CSS Group in the Middle East and the Indian Sub-continent.