Lighthouse - July, 2017.
A Rare Recognition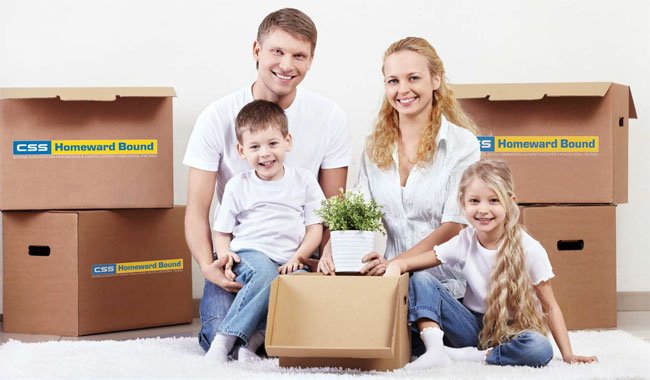 CSS Homeward Bound was awarded as Best Moving & Relocation Services Provider – UAE & Award for Excellence in Personal Effects Movement Services – UAE. The award was constituted by the MEA Markets under the 2017 GCC Enterprise Awards.
CSS Homeward Bound is the moving & relocations division of CSS Group with many years of experienced service in the Middle East region. CSS Homeward Bound takes pride in having a long list of reputed clientele in this region.
Along with moving and relocation services, CSS Homeward Bound provides professional attention when it comes to Industrial packing and lashing requirements. A large and well equipped warehouse in the heart of the city gives an edge to CSS Homeward Bound to provide storage and self-storage facilities.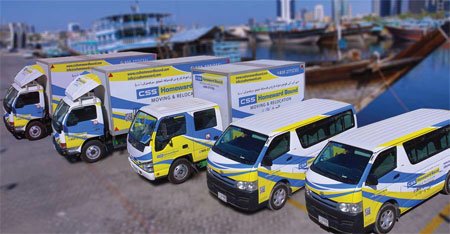 CSS Homeward Bound has created a name for itself as one of the leading specialists in local and international removals. Whether it is a local or international removal, their removal specialists are there to handle the job, efficiently and professionally. They offer removal services that suit the requirements of their customers. All personal effects / household items / office items are carefully packed and shipped to the specified destination.
MEA Markets is a quarterly publication dedicated to researching and publicising the major moves and events as they happen across the entire Middle East & Africa region.
As one of the world's most powerful, innovative and influential business regions, and home to countless leading firms across numerous fast-moving industries, the Middle East & Africa has a huge hand in shaping what happens throughout the wider global corporate community.