Lighthouse - November, 2018.
Air Cargo to Lagos
PROJECT CARGO MOVEMENT FROM DUBAI TO LAGOS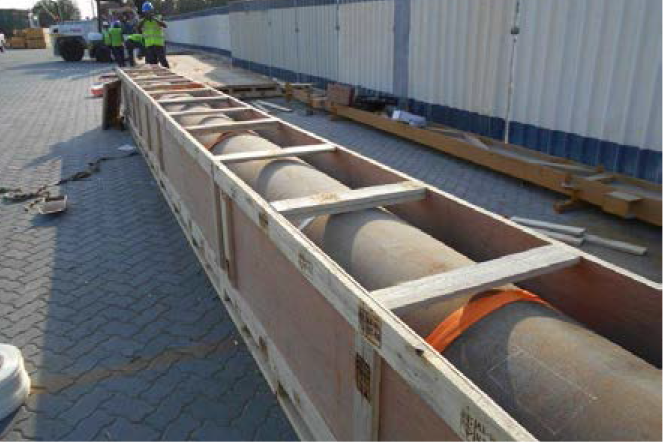 Details of an Air Project Cargo movement was released by the Projects team of CSS Dubai. The cargo movement was executed to Lagos. The movement was successfully handled and completed by the team, specialised in Air Cargo Projects handling. 22 tons of Steel plates and pipes were air freighted from Dubai to the African destination.
"Hands on experience is an indispensable factor for a successful Air Cargo Project completion. Extensive Knowledge about the airline requirements and packaging specifications gives an edge for CSS Projects team when such need steps in" said Sreenath V, Vice President, Operations & Projects, CSS Group.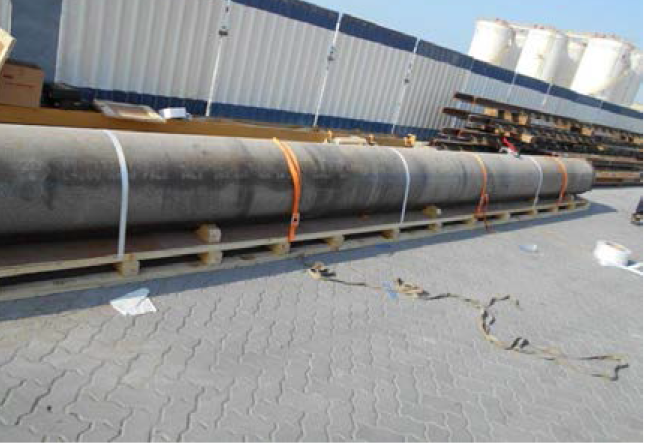 The scope of work included, collection and packing of the cargo as per airline guidelines and executing the air freight to the destination. Timely follow up with the airline companies and updating the client about the status of the cargo in regular intervals becomes crucial to keep the movement robust. The assistance from the air freight department at CSS Dubai needs a special mention here. They have done a commendable job in successfully executing this project.
The successful completion of this air project cargo movement has once again proved the trustworthiness of the Projects division of CSS Group, who have already in its kitty a long list of renowned Project cargo movements in the Middle East over the last two decades.