Lighthouse - January, 2019.
Beating The Noise
"How to Keep Focused in a Noisy World and Progress at Work"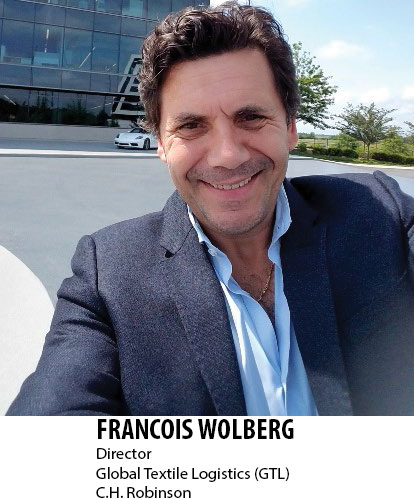 In today's world, where technology seems at times to be taking over our lives and where external noise is getting louder and louder, it's becoming increasingly more difficult to maintain focus. Especially at work.
Take a simple example in your daily life; you wake up, get ready for work and already your brain has been challenged by messages received overnight from your work place, text messages from friends and family, WhatsApp messages from people across the world, not to mention breaking news and relentless advertising bombarding us at every turn. Add in Twittter, Instagram and Facebook, and by the time you reach the office you've already been pulled in a million different directions. Alas you sit down, and are faced with an overloaded inbox and phone calls to take and make, and the need to interact with colleagues all at the same time.
HOW TO STAY FOCUSED IN THE MIDST OF ALL THAT?
It requires discipline and a strong willingness to follow a plan. In the midst of daily distractions and task items, it's important to keep focused on the goal of your job. People who succeed and climb the ladder have managed to do this, and you can too. Every day we must overcome the distractions and focus on the job at hand, finding time to do that one thing that makes a difference. We must tell ourselves that every day we need to have done something to help grow the company, something to help us reach our goal at work.
I lead and manage a great deal of business within my company and often feel pulled in many directions. I remember the goal of my job. To grow business for my company. To sell. My strategy? Every day I look at what I can do to accomplish something important which is going to give me an opportunity to grow my business and my division.
For example:
Spend the entire day visiting customers – consolidate existing relationships and build new ones.
Spend time researching and studying the market and identifying new potential clients.
Set a number of calls and review expectations and results with our sales force.
Share ideas with managers – Identify growth opportunities in developing new products & new lanes.
Prepare a sales trip logistically and design a strategy.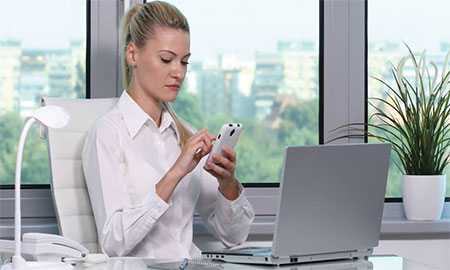 Whatever you set your goals at, remember that at the end of the day you need to be satisfied about what was accomplished and not waste it as we often do not controlling our own time and actions and spending the day doing only clerical tasks.
As the year comes to an end, I encourage you to thinking about what you can do in 2019 to turn down the distractions and reach your goals at work. You'll be amazed at how fast you will progress in your job, and more importantly, you'll leave work with a feeling that you accomplished something towards your goal, which is a feeling louder than any other noise.
I wish you all a wonderful holiday and happy new year 2019….
Stay well until the next chronicle