Lighthouse - March, 2018.
BOOMING LOGISTICS BUSINESS IN INDIA
DESPITE INFRASTRUCTURAL DEFICIENCIES CSS PERFORMS WELL IN NORTH INDIA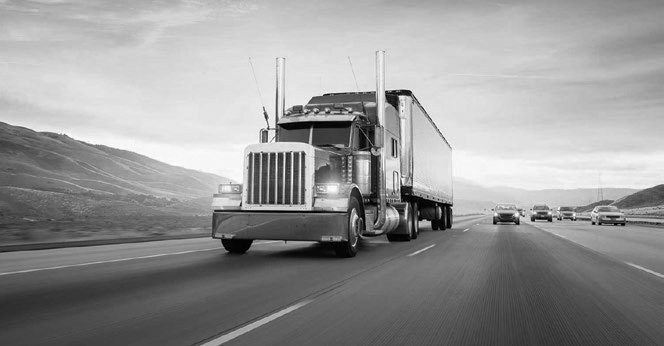 CONSOLE SHIPPING SERVICES INDIA PVT. LTD. HAS SEEN A STEADY GROWTH IN THE YEAR 2017. LIGHTHOUSE SPOKE TO THE CSS TEAM IN DELHI, THE CAPITAL CITY OF THE COUNTRY TO KNOW MORE ABOUT THEIR GROWTH PLANS, CHALLENGES AND OPPORTUNITIES.
The logistics industry is evolving rapidly in India. This is as a result of the combined forces from the infrastructure, technology and innovate approaches from the service providers. India has been widely acclaimed as an investor friendly country as well. But the economic growth has slightly reduced its pace in the post GST scenario.
The lack of liquidity in the market has badly affected the situation. As per Rajesh Arora, Vice President, CSS North India, the outstanding collection has become a nightmare due to the lack of liquid funds. The GST return which has to come from the government has not been materialised yet. The exporters are holding orders as they have to part with 28% as GST and that too for more than 6 months.
Lack of infrastructure is another major stumbling block on the path of development. Emphasis should be laid on building world-class road networks, integrated rail corridors, modern cargo facilities at airports. Logistics parks should be set up and accorded a status equivalent to Special Economic Zones.
"The warehousing facilities, for instance is too insufficient in this part of the country. Delhi market depends mainly on three terminals the IGI Airport, Inland Container Depot, Tughlakabad & Container Freight station, Patpargunj. All three terminals are over booked and not at all properly equipped to cater the entire Delhi & NCR business" Commented Rajesh.
It is estimated that the industry will continue to grow at a robust rate of 10-15 per cent annually. Hence more attention needs to be given for the overall growth and development. Lack of transport integration is another challenge in the region. Delhi CFS has a minimum stopping time of a month for rail movement from Ports. Due to lack of proper service and infrastructure problem 30% of ICD cargo went to SEA ports severely affecting EXIM trade.
Even though problems were numerous, CSS Delhi performed well in the last quarter and the new office in Ludhiana is doing extremely good. CSS India management hopefully wait to hear the government intervention in improving the ailing infrastructure which will bring a greater impact on the growing logistics industry. It is indeed necessary to realise that training facilities too should be improved so as to mould a competent down the line to take the business to greater heights, Rajesh mentions.
Emphasis on research and development is potent because it encourages the use of indigenous technology, which can make the industry cost-effective and can also bring about improvement in services.