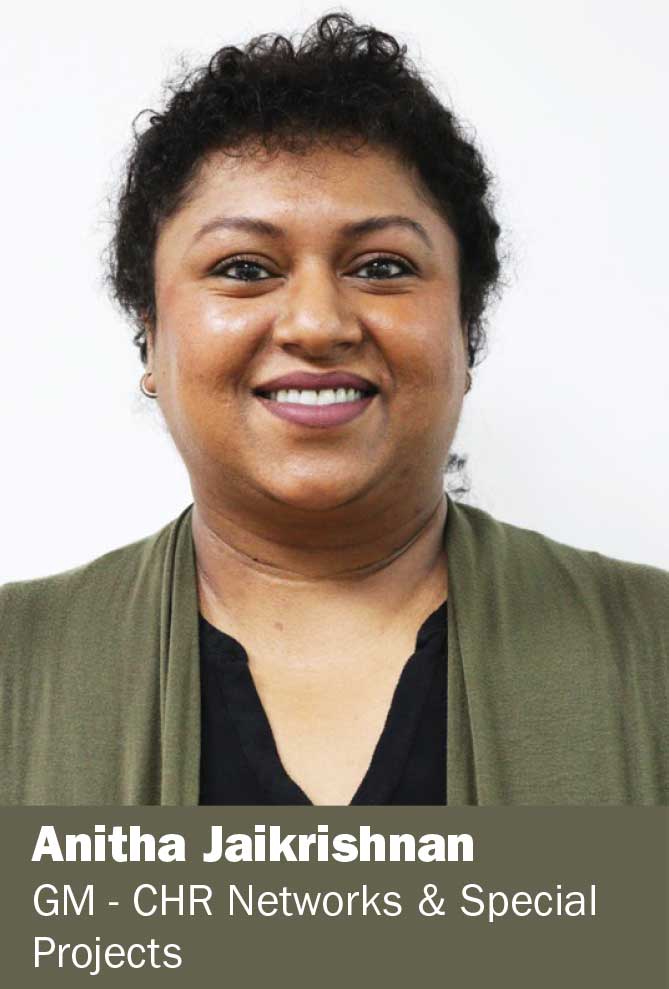 With 25 years in the logistics industry, I have had the privilege of covering almost every aspect of this industry. Operations and customer service to sales, special projects, and developing network partnerships – I have handled everything. The cumulative experience has shaped me to be the "right fit" for my current role. The best part is that I have hands-on experience from within the CSS Group itself.  
Customer Service – The Very Heart of Logistics
My current area of focus will be managing and developing the Customer Service division at CSS. My responsibilities will also encompass building relationships with our network of partners along with Special Projects. Critical and time-bound shipments across all industry segments, Special Projects require on-time completion and a keen sense of discretion, given the moves' sensitivity.
Strategizing for Our Path Ahead
While we have a whole range of tactics and strategies planned for the way forward, the primary one is to increase my team's strength. Secondly, we are keen on deepening the commitment with our partners worldwide. Engaging with our network partners will help us spread our wings, and in turn, this symbiotic relationship will fuel our partners' growth.
 The management team has extended their full support to our plans and ideas, which helped implement them without much ado.
Africa and the Far East – The New Frontiers
There is a rising potential in the African and Far-Eastern markets. Working in tandem with our network partners, we can fuel growth in these regions. The signing of the landmark Abraham Accords has eased diplomatic relations between the Middle East and Israel. This strategic move has opened up a large market for the logistics industry. We are indeed living in exciting times!
We intend to expand our portfolio by including more challenging projects in remote areas, thereby further extending our footprint across the region.
Leading by Example
I work by the diktat, "Work Hard, Play Hard." I believe in leading by example and letting my work and methods be a source of insight and motivation for my team. 
I want to empower my teammates to reach their maximum potential. Be fearlessly ambitious, be ambitiously productive, and productively positive. We can take CSS to the pinnacles of success!