CSS Oman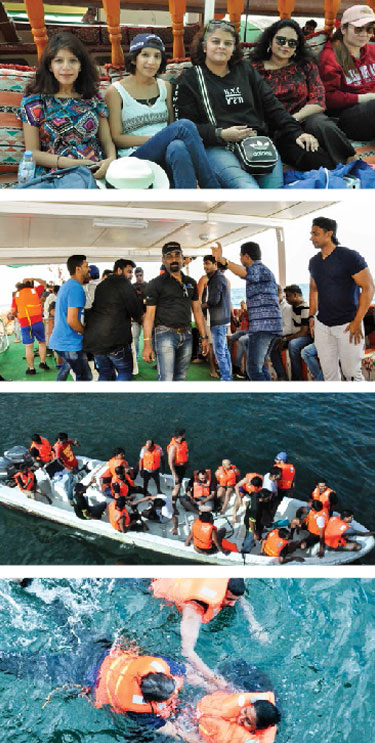 24th November, 2017: The 45+ strong NVOCC division – led by Director Chandra Kala – went on a day-long team retreat to Dibba, Oman.
The NVOCC division in Dubai, UAE was invited to a day-long team retreat, to participate in a Dhow Cruise lush with team-building exercises, snorkeling, swimming, banana boat rides, fishing and just a day to personally get to know their fellow colleagues.
The scenic tour included visits by the Hajar Mountains, famous Stone Houses and Limestone caves. The team had an amazing time discovering more about their colleagues in an out-of-office space, thus strengthening their bond further. Team bonding brings people together by encouraging collaboration and teamwork. Fun activities that help people see each other in a different light allow them to connect in a different setting.
In addition to team-building exercises and activities, team-building vacations give employees a chance to relax and get to know each other outside of the typical workplace environment. We find – as with any organization of our size – that a team works better once they know one another on a more personal level. Giving employees a well-deserved break can increase motivation and performance once they return to the workplace.



We would like to thank our volunteers who helped organize such an event, hoping there will be more to come to match its caliber.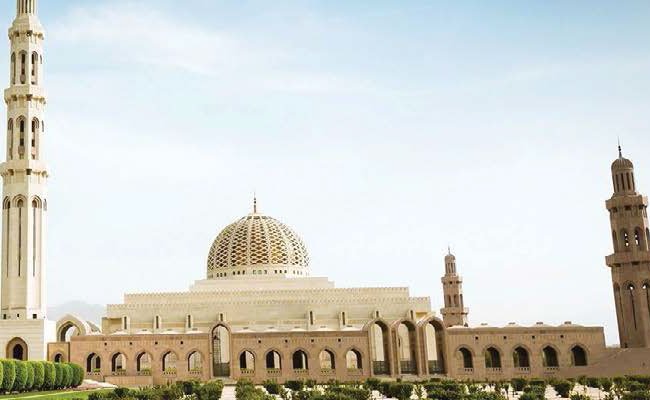 CSS Group management officially announced the commencement of their operations from the Sultanate of Oman. The company registered under the name of Comprehensive Consolidated Trade and Shipping L.L.C. is located in Muscat. With an aim of offering professional services in shipping & logistics, CCTS has inducted operational staff with hands on experience for handling the different departments and well experienced field staff for sales and marketing. CCTS, being a part of CSS Group will gain access to the impressive global network of CSS and thereby offer logistics movement to any part of the globe with ease.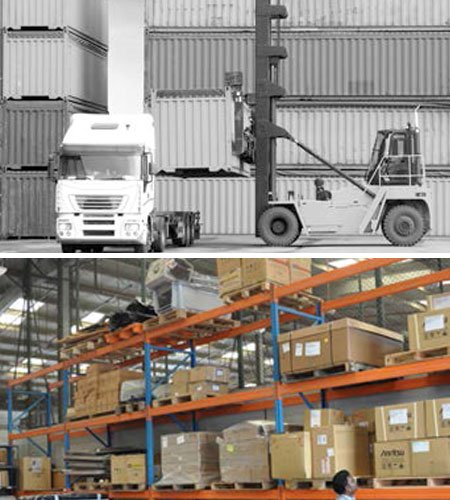 CSS Oman will be offering end to end logistics solution from the country with its own infrastructure and a pool of trained team. Sultanate of Oman is going through a huge transformation stage in each and every sector. The influence of the Government in the infrastructural development is a key factor to assume that the Shipping & Logistics business is going to be highly prospective in this region. According to Frost & Sullivan, the logistics industry in Oman is likely to grow at a CAGR of 6.9% between 2015 & 2020. "Bringing up CSS Oman to the level of other offices of the group seems to be really challenging and encouraging at the same time. I am sure, with the team of professionals and the enthusiasm we have it is going to be a reality very soon. The support we have from the local authorities too is quite commendable" said Renjith Pillai, General Manager, CSS Oman
CSS Group who plays a key role in the 3PL service solutions in the Middle East will have considerable role to play in the Warehousing services in the Oman region. The well established and fully equipped 3PL facilities in the Sohar will be a great advantage for CSS Oman to establish its network amongst the industry players. The key drivers for economic growth in Oman are the infrastructure investments associated with the national logistics development plans, economic diversification efforts, and trade with the GCC, Asia and Sub-Saharan African countries.
CSS Group with an impressive service in the Middle East for more than Two decades in Shipping and Logistics is highly optimistic with the business in Sultanate of Oman. The trusted global partners and network agents of the group are sure to play a vital role in bringing up CSS Oman from its infancy, quickly.
Comprehensive Consolidated Trade and Shipping L.L.C- Oman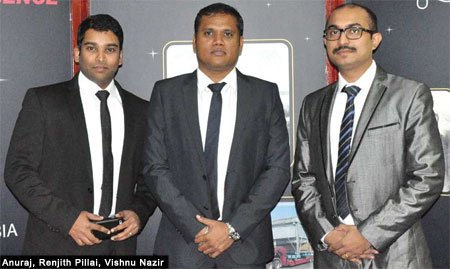 CSS Group proudly announces its commencement of services from Oman with the brand known as Comprehensive Consolidated Trade and Shipping L.L.C. Being a part of the CSS Group, gives CCTS Oman access to an impressive network of global partners which leads them to all corners of the world. CCTS Oman ensures that world class services being offered on all segments of its operations with a touch of professionalism. CSS Group has recently completed two decades of service in the Middle East recently. CSS, is already present at Sohar with their association with the Arkan Sohar group.
Sultanate of Oman is one of the fastest growing economies in the Arabian Peninsula. Oman has a terrain encompassing desert, riverbed oases and long coastlines on the Persian (Arabian) Gulf, Arabian Sea and Gulf of Oman. Oman has modest oil reserves, ranking 25th globally. Nevertheless, in 2010 the UNDP ranked Oman as the most improved nation in the world in terms of development during the preceding 40 years. A significant portion of its economy is tourism and trade of fish, dates, and certain agricultural produce. This sets it apart from its neighbors' solely oil-dependent economy. Oman is categorized as a high-income economy and ranks as the 74th most peaceful country in the world according to the Global Peace Index.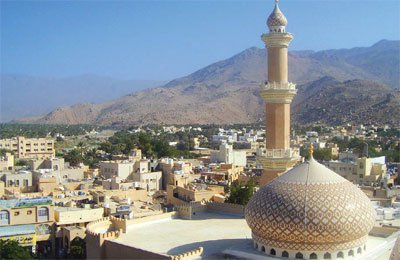 Oman continues to capitalise on its geographical position, increasingly establishing itself as a major transshipment centre for traffic between Europe, Africa and Asia with ongoing development and expansion plans at various ports in the sultanate, particularly at Duqm where a new port and dry-dock are being developed. Coordinating this maritime-based growth with land and air-side growth is also under way, with the 2011-15 five-year development plan earmarking $15.5bn for the national rail project; $6.2bn for airport expansion; and $3.1bn for road network development. Plans to connect the national railway project with the GCC-wide rail network will boost integration in the region, while airport and road expansions will solidify Oman's growing reputation as a logistics hub and encourage the sultanate's growing tourism sector.
Contact Details:
Comprehensive Consolidated Trade and shipping LLC
P.O Box is 815
117, First  Floor
Building A, Hatat Complex 
Wadi Adai, Muscat
Sultanate of Oman
Email: info@cssmuscat.com