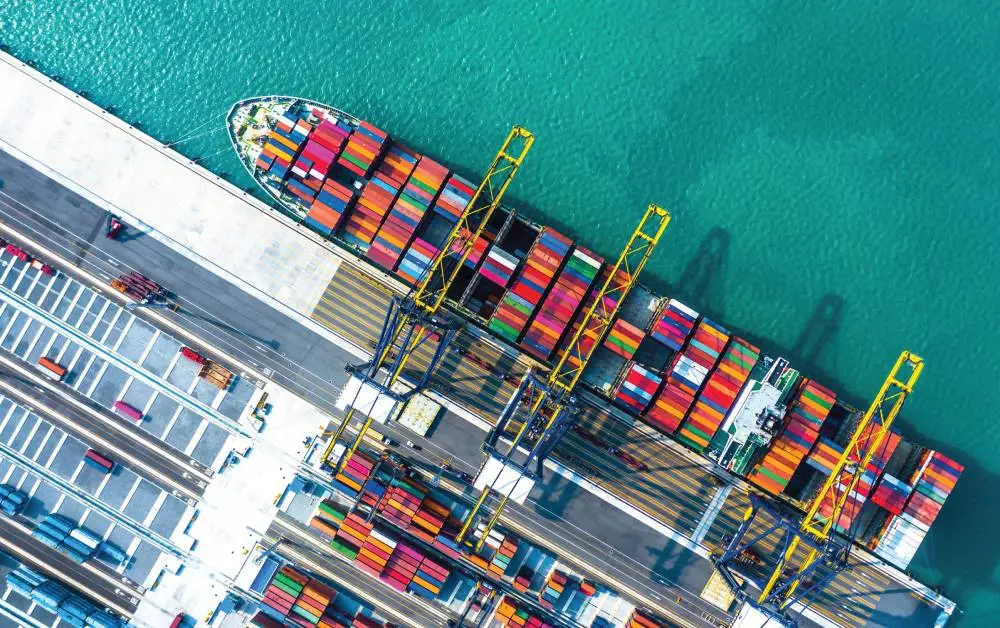 The Kingdom of Saudi Arabia is all set to become the region's leading logistics hub. With the Kingdom's vision for 2030, to strengthen its local and foreign investments in the economy, global logistics giants like Maersk and Aramex have reportedly invested in the Kingdom of Saudi Arabia.
On November 1, the global container carrier AP Moller Maersk announced its investment of $136 million to build an integrated logistics park at the Jeddah Islamic Port. In the same month, Aramex, the Dubai-based multinational logistics, courier, and package delivery provider, inaugurated Aramex Go's new shipping platform for Saudi entrepreneurs.
The Burgeoning Saudi Market
The Kingdom has been heavily investing in new ports, airports, and enhanced infrastructure to boost its logistics sector and shift from an oil-based economy by 2030.
The Jeddah Islamic Port is said to have an investment of over $132 million. Strategically located on the Red Sea, the Jeddah Islamic Port links the East and West. The port is also the largest in Saudi Arabia and the second largest in the GCC for volume and cargo handling capacity.
The Saudi market's attraction lives in its robust recovery from the COVID-19 induced global recession. According to the International Monetary Fund (IMF), the Kingdom has a projected economic growth of 2.8% in 2021. This spurt in growth rate is largely driven by rising oil prices and investments from its sovereign wealth fund.
NEOM – The Futuristic City
Under the name of NEOM, a futuristic city, is all set to host multiple projects to leverage the Kingdom's strategy to become a mega logistics hub.
In 2017, the Crown Prince of Saudi Arabia, Mohammed Bin Salman, announced the launch of NEOM's industrial city. The futuristic city of NEOM is located in Tabuk Province, in the northwestern region of the Kingdom.
He has also announced the launch of Oxagon, the industrial city set to be the largest floating industrial complex globally. It will also have one of the world's most technologically advanced logistics hub.
The hub is located near the Suez Canal on the Red Sea, extending Saudi's footprint over 13% of the total global trade movement passing through the Red Sea.