IT
CSS Group Portal updates its feature

As part of providing advanced, user friendly features for the customers of CSS group, the CSS IT department constantly update the group portal. The IT department has released details of a latest update made on the Customer Login interface. Customers are provided with username & password. Upon login they can view their Routing Order, shipments can be tracked using Track & Trace module with HBL and HAWB. Presently the feature is active for the Dubai customers. All updates related with the same will be informed by the IT department on a regular basis.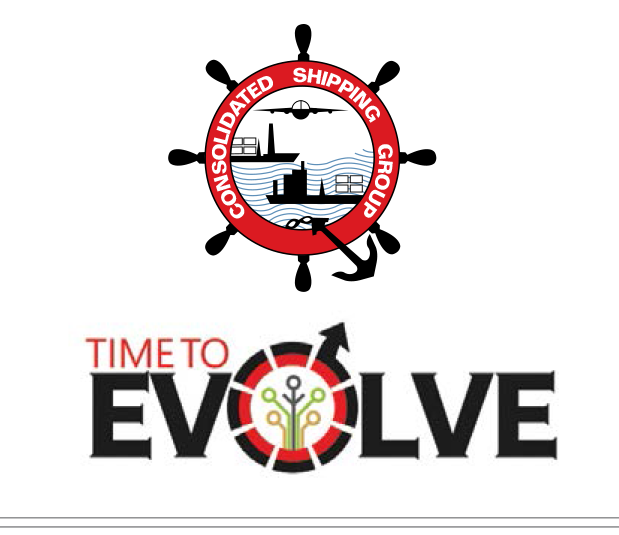 We revamped the corporate website earlier this year to make it look like what it does today – new designs built from scratch, easier navigation to see what its respective CSS branches are doing and more. Visit the website and find out more features like Track & Trace! It's #TimeToEvolve.
Activating CSS HWB online!
Earlier this year, HWB stepped out of the shadows and introduced themselves in the online world through their #MovingEmotions campaign. We got their Facebook channel up and running, encouraged the staff to capture moments through their newly acquired tablets, and brought down bits of paper work by digitizing docs straight into Google Drive. Plus point: they'll be launching their outdoor advertisement campaigns on the 1st of November, 2018!

Our Social Media Hub is LIVE!
Online presence is super important, even if we are a logistics and freight forwarding corporation. We brought together our revamped Facebook, Twitter and LinkedIn pages onto ONE platform for you to quickly peruse.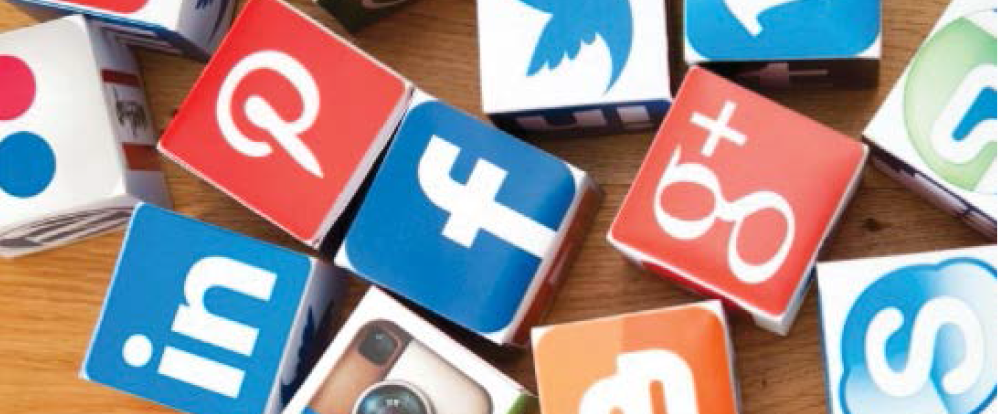 THE GROWTH OF INFORMATION TECHNOLOGY AT CSS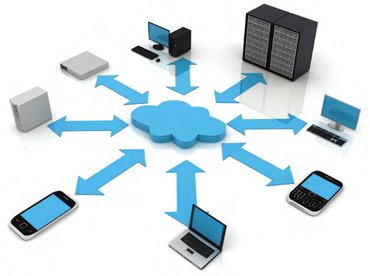 The growth of technology at CSS can be attributed to the growing demands from the different departments within the last Two decades. In CSS, IT (Information Technology) has brought about significant improvements in Business operations. CSS has got a highly refined IT infrastructure comprising of latest network devices & security components of Firewall, network monitoring tool. These features have made the atmosphere safe and reliable with a centralized access and operation for the entire group company.  IT has also brought about Cost effectiveness by helping to computerize business processes thus streamlining business to make them extremely cost effective money making machines. This in turn increased productivity which ultimately enhanced profits. This means better pay and less strain during work. Streamlined work flow systems, shared storage and collaborative work spaces can increase efficiency in a business and allow employees to process a greater level of work in a shorter period of time which is happening at CSS. Information technology systems can be used to automate routine tasks, to make data analysis easier and to store data in a manner that can easily be retrieved for future use.
Great strides were seen at the software upgradation and implementing state-of the art features for improved efficiency. FINS, the in-house developed ERP solution of CSS has become an integral part of the company's day to day affairs.
SOME OF THE UNIQUE FEATURES ARE:
Access from anywhere to the software
The advancement in accessibility helps improve real-time decisions. Users can input data & generate reports on real-time operations data using a secure web browser.
Various MIS reports
Reports on revenue, volume, TEU on period wise etc. can be generated. Details of any type of shipment be it Sea Export/Import, Air Export/ Import, Land Movements etc. Also different reports like Performance Analysis, Customer Analysis, and Agent Analysis can also be viewed. Finance & HR reports can also be availed.
CSS Portal
Portal allows CSS to take advantage of immediate, online access to customers, agents, shippers and service providers. This access can lead to greater levels of collaboration with customers.
In an efficient supply chain, the flow of cargo, information, and services depends on increased teamwork. Portals provide this efficiency. With the latest technology almost all information required for the customer is accessible from portal. Expert team updates the portal daily, providing exceptional industry insight and analysis.
CSS Portal employs the latest technology to enable you to identify the specific data you need, quickly and easily.
Some of the features of the portal include

Access for customers in portal and can view the shipments
Leave planner, Network Directory, Meeting planner etc. in portal
Cargo/Shipment tracking via portal & Mobile app
Mobile application for sales people to access the rates & track shipments
Automated mails to customers on updates of cargo movement
Fax from software provision
CRM module for effective customer interaction
Graphical, Charts, Matrix report for comparisons
Budget reports
Rates Module: LCL, FCL, Air including Origin & Destination charges
History of all transactions in software
Data warehousing (access to data of any years back)
State of the art technology used to develop the software
R & D of new web technology to migrate software to work from any platform, any browser and from any mobile