Staff Party
WAREHOUSE STAFF PARTY AT CSS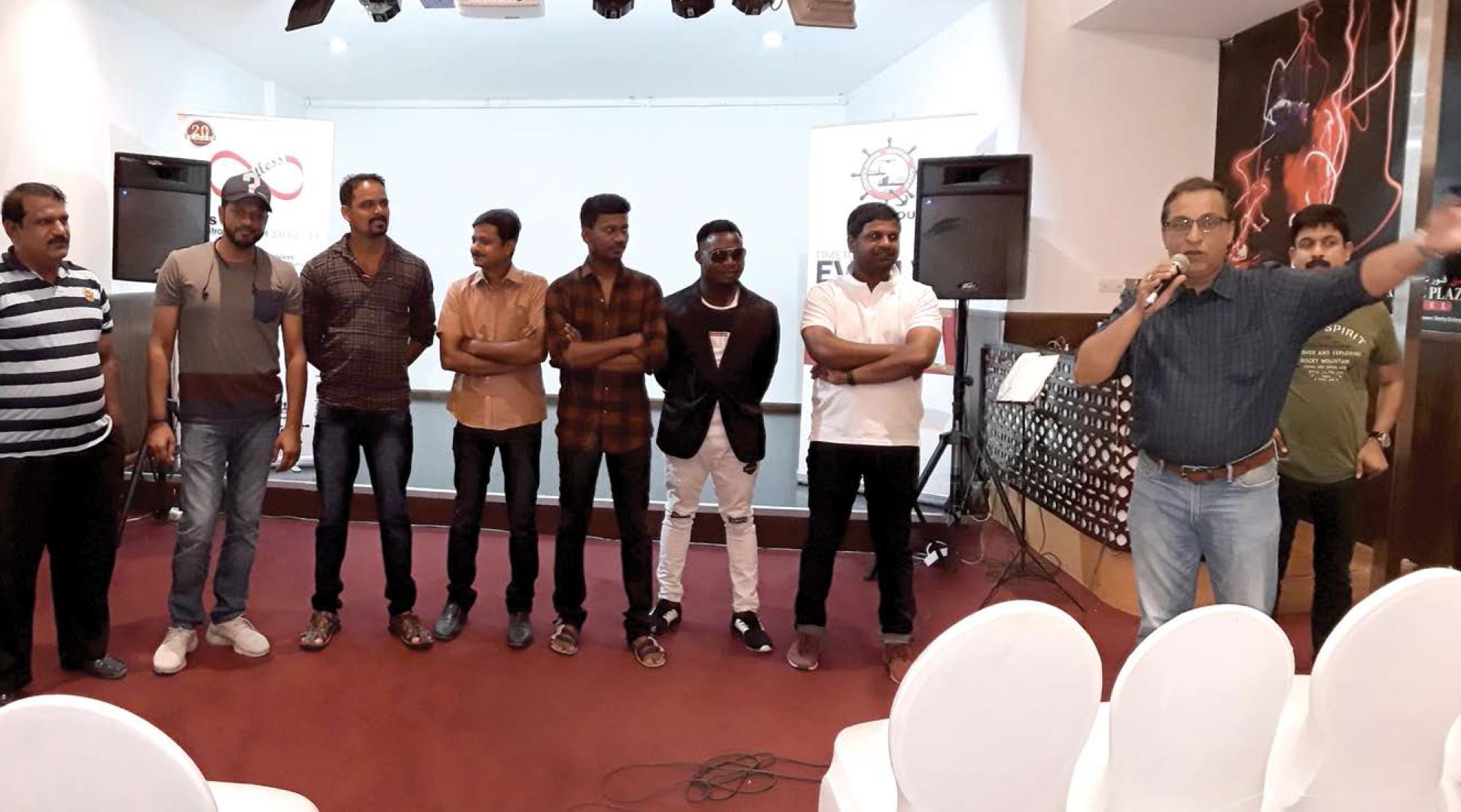 The warehouse staff of CSS Group from the entire UAE region recently joined together for a party. The get together was organized at the banquets, Fortune Plaza Hotel, Dubai. CSS Management was represented by Ajay Krishnan, COO, Freight forwarding, Anil Kumar Director Finance, Sreenath.V, Vice President, Operations & Projects and Susanth Shekar, Manager, HR & Admin at the function.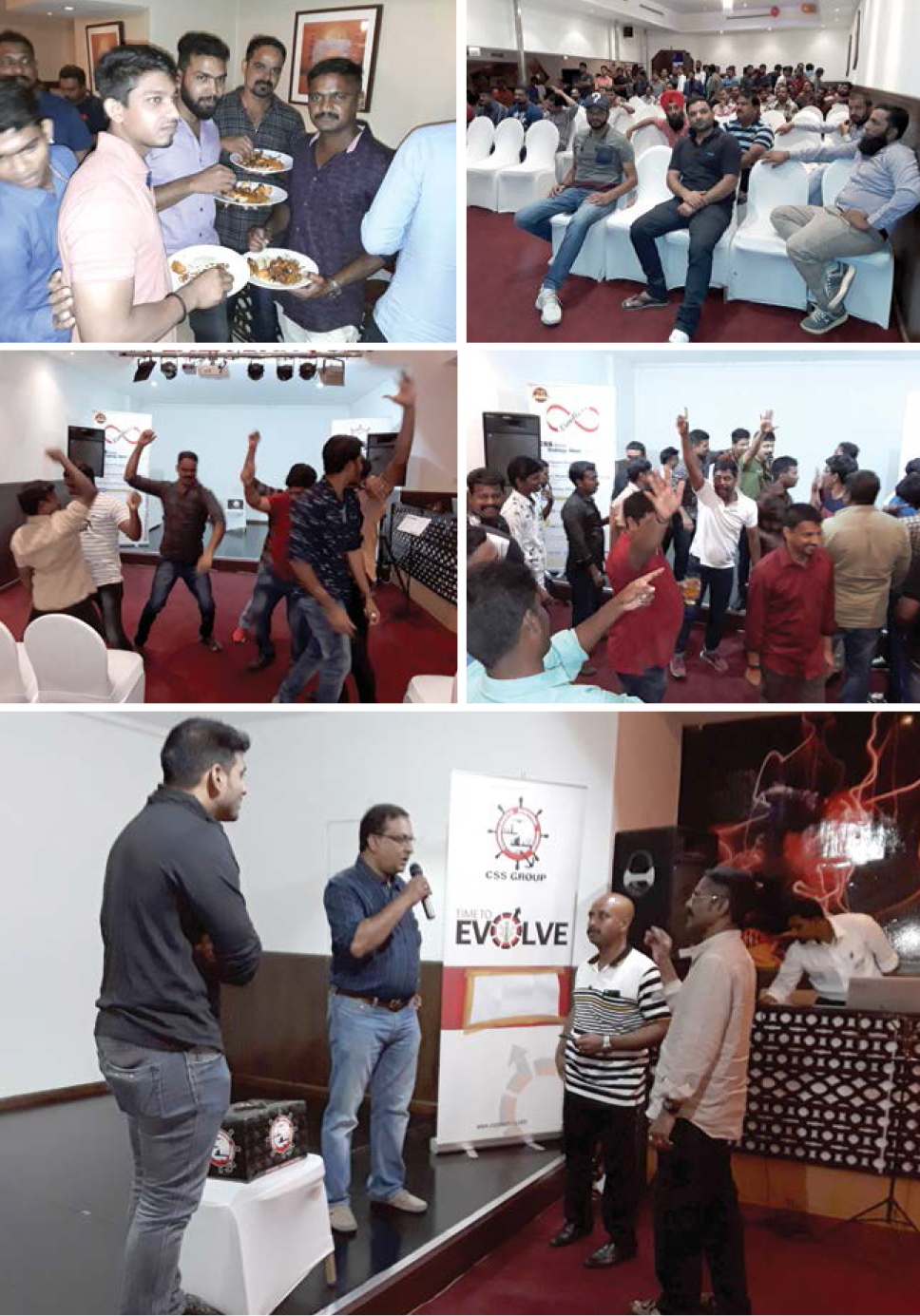 The party witnessed some delightful dance and music performances from the staff side. The cultural activities were combined with games and lucky draws which intensified the party mood. Occasional get togethers often embolden the relationship between the staff amongst themselves and with the management. CSS Group has always been particular in organizing employee engagement programmes and staff parties to maintain a cordial relationship within the company.
The vendors of CSS, as always participated the event with generous contributions in the form of gifts to be distributed to the winners of games. Lucky draw winners walked away with cash prizes organized by the CSS Management.
A special thank you goes out to all the staff who helped organize this grand evening and participated the event, without their assistance the evening would not have been such a success.