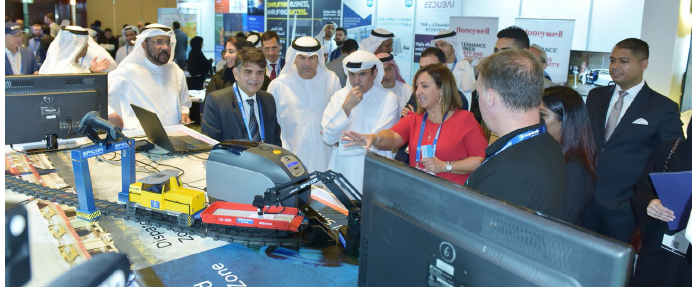 The 4th Annual Future Manufacturing and Trade Summit 2019, held under the patronage of the Ministry of Energy and Industry, was organized on the 10th and 11th September 2019 at the Intercontinental, Festival City in Dubai. The conference focused on the developments and new strategies designed for UAE's burgeoning manufacturing industry. A distinguished line-up of industry experts provided valuable insights to over 500 manufacturing professionals from across industries on the new technologies, and innovation, along with the best practices and case studies transforming the manufacturing sector in the region.
Consolidated Shipping Services L.L.C. (CSS Group) being the logistics partner for Dubai Exports (DE) attended the event to meet and discuss with various DE members and the event participants to identify the scope of providing professional shipping and logistics assistance. CSS Group was represented by Chandrakala, COO NVOCC, Santanu Dutta, AGM Business Development, Sreejith Balachandran, Business Development Manager and Bitto Babu, Business Development Executive.
"It was indeed a worthy event for us whereby we could connect to many potential customers who are into export business and look forward to a cost-effective and competitive solution to ship their products. By associating with DE, we would thank for giving such opportunities to get a platform to meet with many industry stalwarts and promoting our brands too", mentioned Santanu Dutta about the event.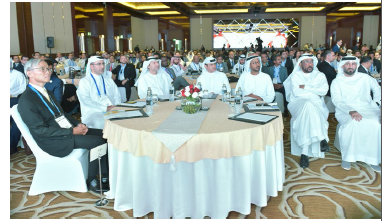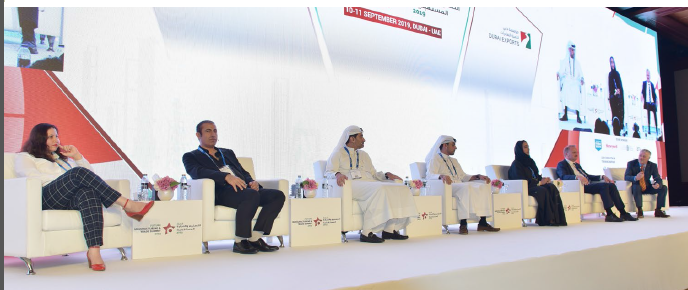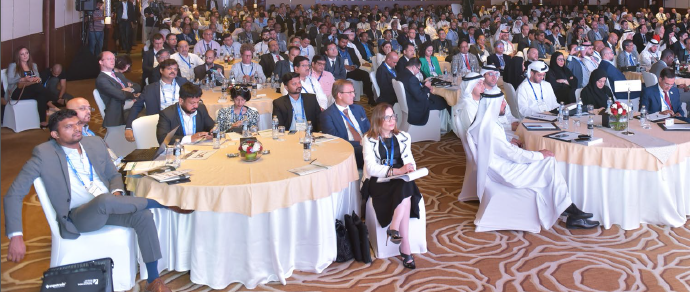 The Summit agenda included 16 presentations on the state of the industry and six panel discussions on topics focusing on advanced manufacturing and production, deciphering the benefits of IoT (internet of Things), operational excellence & lean strategies, the future manufacturing workforce and e-commerce transforming the future of logistics.