Yacht & Marine Logistics, with care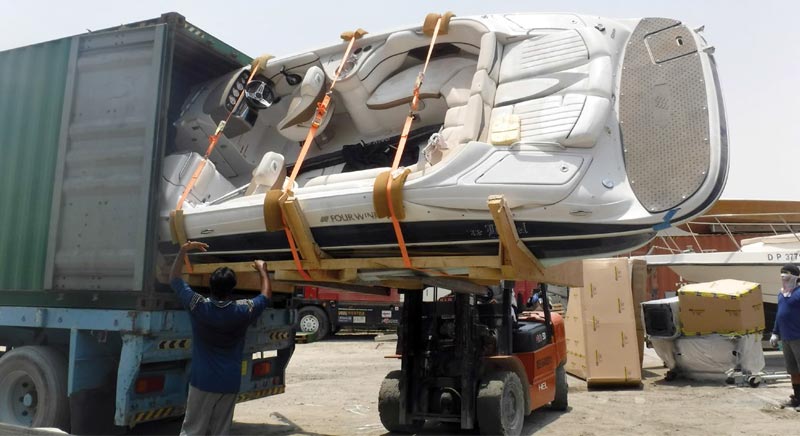 CSS Homeward Bound – a domestic and international relocation company and also a division of the CSS Group – carried out a successful international movement, involving Yacht & Marine Logistics, this past month.
A Four Winns Horizon 260, with specifications of 7.93 (L) X 2.59(W) X 1.93 (H) mts. And weighing in at 4,580 lbs., was shipped to the USA.
The team successfully secured the client for his need to move his personal effects and property, in this case utilizing not only our relocation services but also our Yacht & Marine Logistics' skills.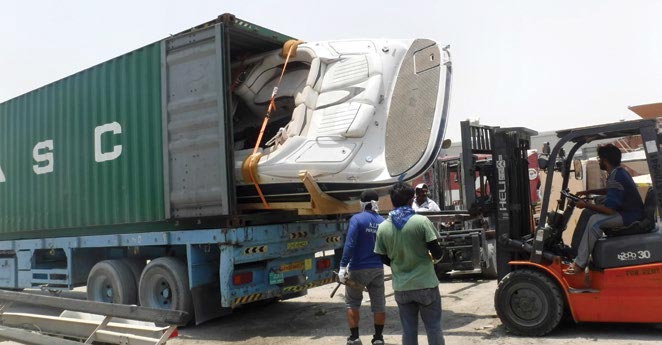 All pre-requisites from the client's side related with the move were handled, including lashing, building a custom-made fabricated cradle, and more.
Kimberly Ola, International Moves Coordinator said, "The team finalized equipment and internal divisions needed to carry out the job, with the client being promptly updated on every step. The job was successfully executed, surpassing our client's expectations."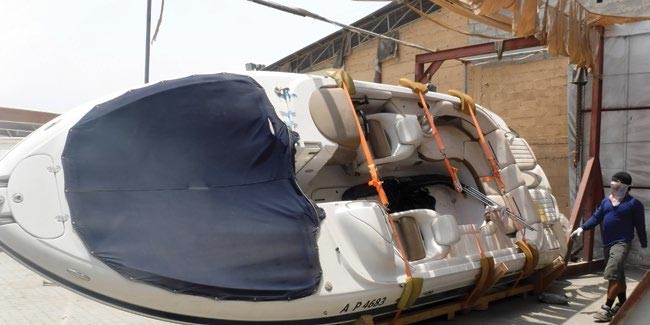 The CSS Group is a world leader in the provision of marine logistics, offering global boat transportation and freight forwarding via air, road, rail and sea from a worldwide network of offices and exclusive agencies.
The CSS Group is the preferred shipper for many of the world's leading yacht manufacturers. Services include access to shipping cradles, CSS Load Masters and Surveyors overseeing all operations, all cargo handled directly through CSS' local offices, as well as offering general freight services for Marine Spares and Equipment.