Lighthouse - July, 2017.
Console Shipping Services India Pvt. Ltd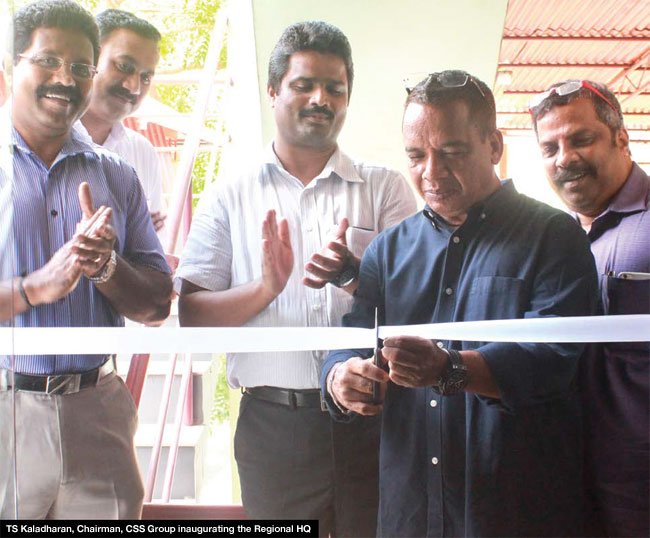 CSS India inaugurates its new regional headquarters recently. The office is situated in one the fastest growing cities in India, which is Kochi. CSS India had its Kochi operations from Wellington Island for the last many years. The new office is situated in the heart of the city close to the prestigious Lulu Mall in Edappally. The regional headquarters will serve its facilities for the India Finance department and the South India sales force.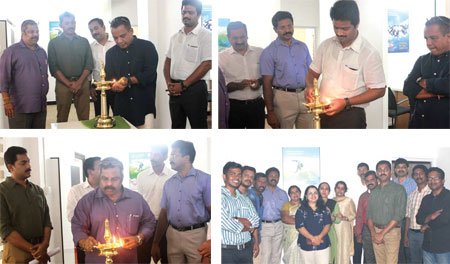 The office was inaugurated by T S Kaladharan, Chairman, CSS Group. The function was attended by Sudharshan Vice President, South India and Pijush Saha, Branch Manager for CSS Kolkata. The ceremony was attended by other senior officials from the CSS India offices as well. "I feel that it is an opportune time to have a centrally located office in Kochi as plans are in place to strengthen the sales force in Kochi and nearby cities in the peninsular region. Also finance will be centralised in the new office which will give an edge to the operational team of CSS India" Commented Kala on the occasion.
Console Shipping Services India Pvt. Ltd.
Regional Head Quarters
Rainbow, Near Mylalath Temple
NH Byepass, Edappally, Kochi 682024
Tel : +91 484 485 4401
Fax : +91 484 485 4402
Email : mailcochin@cssindiagroup.com