Lighthouse - May, 2019.
CSS AT SCLG EVENT
THE ANNUAL NETWORKING AND DINNER IN DUBAI
CSS Group attended the SCLG annual networking and dinner in Dubai. This year the event was organised at the Sobha Hartland. MBR City, Ball room.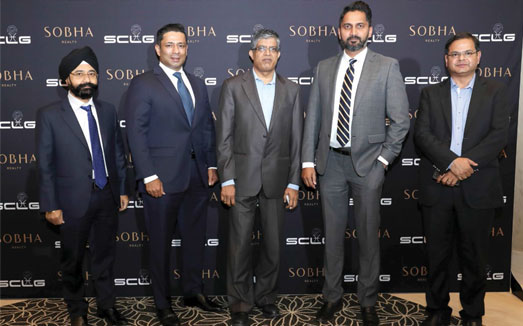 The networking dinner was attended by Ajay Krishnan Chief Operating Officer, Freight forwarding CSS Group and Rosh Manoli, General Manager, Sales & Marketing CSS Dubai. The networking event was a gathering of supply chain management professionals from across various industries. It included manufacturers and MNC's who have a presence in this region. The event was very good as it was a platform for knowledge sharing and information on key trends in the supply chain industry. More than 110 industry professionals from around 70 organizations attended the function.
"SCLG Annual Networking was a perfect platform to meet and interact with a cross section of Supply chain management professionals from various organizations. Foundations of long-term business associations are laid during such events and this truly was a great opportunity for us from CSS" mentioned Ajay.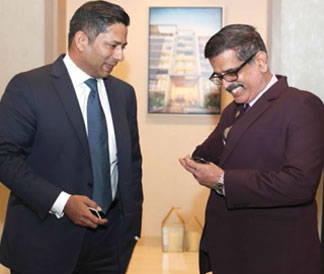 Headquartered in Dubai (UAE), Supply Chain & Logistics Group (SCLG) is a membership driven industry business group engaged in advancing supply chain & logistics industry locally, regionally and globally. SCLG currently has a membership base of 200+ corporate organizations and is growing.
"The annual networking dinner organised by SCLG is considered as one of the premium events in Dubai. The increase in the number of attendees itself is a proof of the importance of the function. We had a very good opportunity in meeting professionals from various industries and introducing them about the CSS Group" commented Rosh about the function.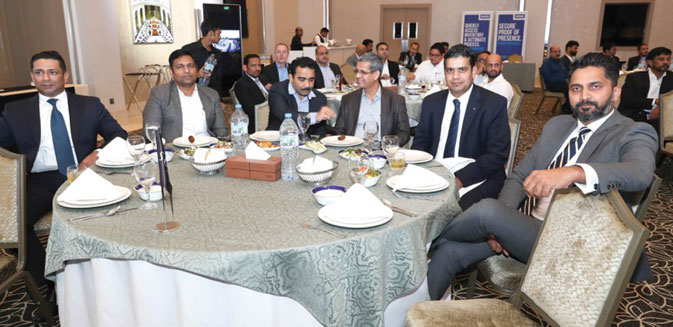 SCLG is a purpose-based organization delivering values through bringing policy-centric discussion, connection, communication, collaboration, creation, motivation, empowerment and encouragement to individuals, organizations industry and economy. SCLG engages in supporting and conducting industry-centric conferences, roundtables, educational awareness, site visits and supports publications and co-ordination of magazines and research notes aimed at growth and innovation of organizations.