Lighthouse - September, 2014.
CSS Attends Dubai Trade Conference
"TRADESHIELD- DUBAI TRADE'S SINGLE WINDOW FOR CARGO INSURANCE SERVICES"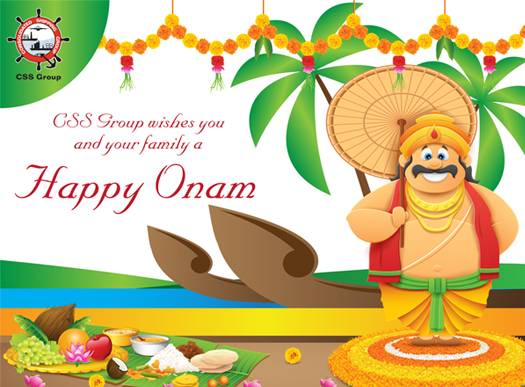 Dubai Trade, the premier cross-border trade facilitator, and Abu Dhabi National Insurance Company (ADNIC), one of the region's leading providers of insurance solutions for individuals and corporates, recently organized a forum to announce the official launch of Tradeshield for online cargo insurance.
Being a NAFL Member, CSS Group was invited to attend the event titled, "The Importance of Cargo Insurance in Trade and Logistics." The half-day forum held at the Dubai Marina Hotel and saw industry professionals come together to discuss the key issues and developments in the cargo insurance sector, including recent advances in e-commerce in the region.
Industry expert, David Phillips the President of the National Association of Freight & Logistics, was also a key host and speaker at the forum. David Phillips, President of the National Association of Freight & Logistics, while delivering the forum's principle presentation, said: "Protecting the business interest during cargo movements is crucial to ensure a successful trade deal for traders and their customers or suppliers. The industry has witnessed a substantial growth in demand on Cargo Insurance services throughout the years. We appreciate Dubai Trade's initiative in launching the Tradeshield service, which will help many companies in our industry to be more secured and save much of their precious time."
As one of the leading freight forwarders in the region, CSS Group participated in the conference as part of it's commitment to keep abreast recent trends in the freight forwarding sector. The new initiative has been embraced by CSS as it helps to further instill consumer confidence in the freight forwarding sector in the region, thus encouraging growth in this key sector.