Lighthouse - November, 2016.
CSS Group Becomes an AFBN Member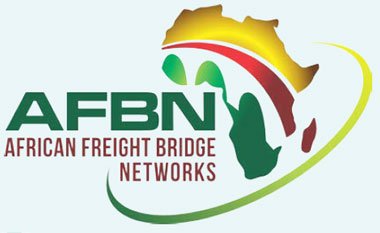 African Freight Bridge Network officially announces CSS Group as their member in the Middle East Region. AFBN is the first International freight forwarders network based in the North African region. The network membership offers many benefits to the member companies in the North African region.
"Africa has been the next frontier for us at CSS. A credible network of partners has been on our wish list for a while now. With the AFBN we now have a niche and experienced network of partners, allowing us to enter and explore opportunities." mentioned Ajay Krishnan, VP Freight Forwarding and Pricing, CSS Group.
This member ship introduces a new member to the best and reliable freight forwarders in Africa. Being a member of AFBN networks will allow you to work only with trusted and specialized freight forwarders from all over the world under the financial and monitoring protection programme of AFBN which secures all financial transactions amongst the members. AFBN networks will secure and protect your money by a credible system as they are accredited and supported by FDRS programme (Forwarders debt recovery system). There are many such benefits announced by this network to member companies.
CSS Group with its worldwide network aims at exploring the opportunities of the prospects offered by the African countries, which they haven't pursued yet. Consolidated Shipping Group, established in the year 1995, is one of the fastest growing NVOCCs in the region where it operates. CSS Group, headquartered in Dubai has become one of the most trusted partners for freight forwarding and logistics among the global fraternity within a short period of time. Professional and dedicated services offered in the field of Ocean Freight, Air Freight, Local & International Land Transportation, Projects Management, Supply Chain Management and Personal Effects Management has brought in accolades and recognition for the entire CSS Group. Being a prominent name in the field of freight forwarding in the Middle East and the Indian Subcontinent, CSS Group has to its credit an enviable list of Global Network Partners. CSS has a dedicated and highly skilled team of over 750 professionals around the globe offering integrated freight forwarding & logistic solutions to varied clientele.