Lighthouse - January, 2015.
CSS Group to Celebrate 20th Anniversary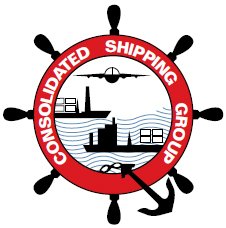 Consolidated Shipping Group will be celebrating 20th anniversary of operations in the field of Shipping and logistics during the month of March 2015. The entire team at CSS is excited at this land mark occasion, as they see this as a great success in their company's career. The senior management announced the function last month and preparations are underway to make the event memorable.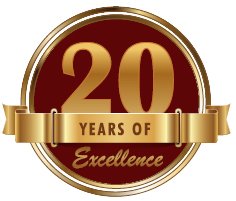 A company started 20 years back as a small firm to cater to the logistics requirements in the Middle East has grown to become one of the most sought after names in the field of freight forwarding and logistics today. With diversified operations within the shipping and logistics industry, CSS caters to a cross section of business community around the globe. From NVOCC to Projects and from Relocations to Heavy Equipment logistics, the company with the professional and skilled team designated for each department, touches every segment of Shipping and logistics.
CSS group offices in the Middle East and the Sub-continent join hands to make the 20th anniversary celebrations memorable. The senior management and the Chairman T S Kaladharan extends all their gratitude to the Government of UAE, their loyal customers, valued partners and most importantly their trusted employees for the unconditional support showered on them for the last two decades.