Lighthouse - March, 2017.
CSS Oman on the Move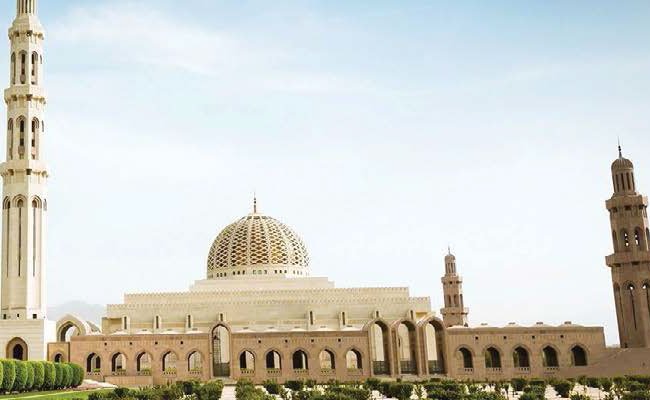 CSS Group management officially announced the commencement of their operations from the Sultanate of Oman. The company registered under the name of Comprehensive Consolidated Trade and Shipping L.L.C. is located in Muscat. With an aim of offering professional services in shipping & logistics, CCTS has inducted operational staff with hands on experience for handling the different departments and well experienced field staff for sales and marketing. CCTS, being a part of CSS Group will gain access to the impressive global network of CSS and thereby offer logistics movement to any part of the globe with ease.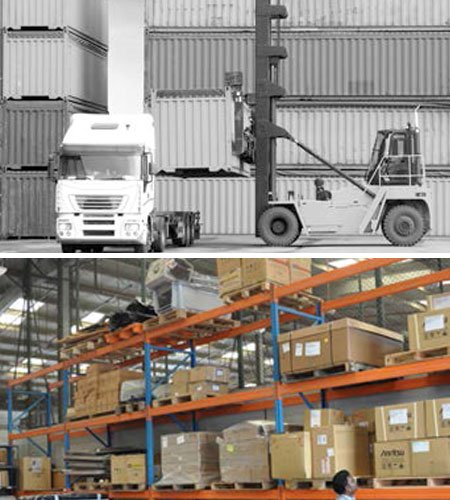 CSS Oman will be offering end to end logistics solution from the country with its own infrastructure and a pool of trained team. Sultanate of Oman is going through a huge transformation stage in each and every sector. The influence of the Government in the infrastructural development is a key factor to assume that the Shipping & Logistics business is going to be highly prospective in this region. According to Frost & Sullivan, the logistics industry in Oman is likely to grow at a CAGR of 6.9% between 2015 & 2020. "Bringing up CSS Oman to the level of other offices of the group seems to be really challenging and encouraging at the same time. I am sure, with the team of professionals and the enthusiasm we have it is going to be a reality very soon. The support we have from the local authorities too is quite commendable" said Renjith Pillai, General Manager, CSS Oman
CSS Group who plays a key role in the 3PL service solutions in the Middle East will have considerable role to play in the Warehousing services in the Oman region. The well established and fully equipped 3PL facilities in the Sohar will be a great advantage for CSS Oman to establish its network amongst the industry players. The key drivers for economic growth in Oman are the infrastructure investments associated with the national logistics development plans, economic diversification efforts, and trade with the GCC, Asia and Sub-Saharan African countries.
CSS Group with an impressive service in the Middle East for more than Two decades in Shipping and Logistics is highly optimistic with the business in Sultanate of Oman. The trusted global partners and network agents of the group are sure to play a vital role in bringing up CSS Oman from its infancy, quickly.