Lighthouse - May, 2021.
CSS PROVIDES CRITICAL SUPPORT FOR SHIPMENT FROM JEBEL ALI TO PORT HEDLAND IN WESTERN AUSTRALIA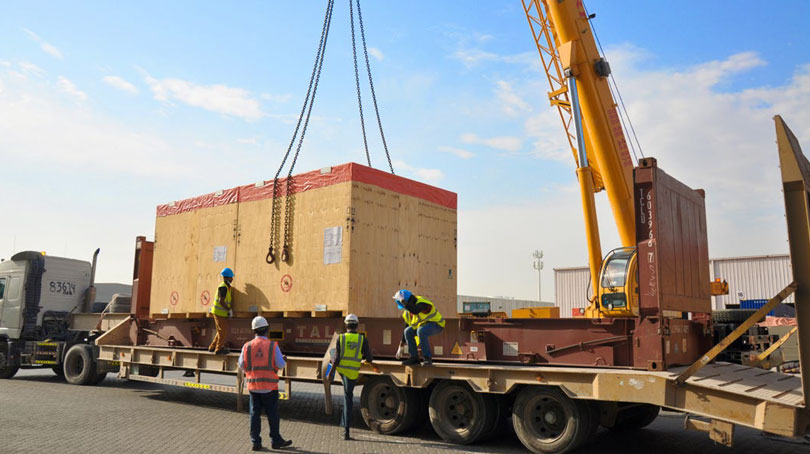 CSS proved its capability in the Projects, Oil & Energy logistic movements with the team's recent shipment. The shipment was from Jebel Ali to Port Hedland in Western Australia.
Fourteen wooden boxes (4×40'FR) that are deployed Oil & Gas industry cargo were used for this shipment. CSS was instrumental in EXW'S cargo collection from Abu Dhabi to Jebel Ali port.
The CSS Projects, Oil & Energy division has a proven track record of successful project management and is seen as an expert in the global energy business.
The division always conducts intensive research into the geographical and product mix of every project we undertake to provide optimal solutions and save on time and money. CSS's strength lies in scheduling flexibility, reliability, availability, and management accessibility.