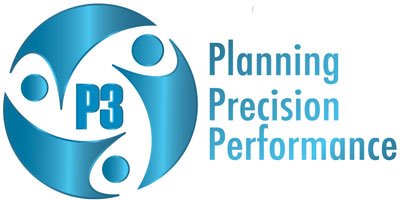 Each year, CSS Group gathers for its annual CSS Sales Strategy Meet whereby the management teams from all of its global offices get together for two days for divisional meetings, presentations, case studies, team building activities and an overall review of the current and next year's strategies. The Sales strategy meet will be held in Dubai this year
The theme for this year's strategy meet is "Planning, Precision & Performance" which was chosen as it reflects the need of the hour when the entire logistics industry is facing hard challenges in its path of growth. The theme was decided by an in-house competition, whereby all staff was requested to provide theme's for this year's strategy meet. "Planning, Precision & Performance" was suggested by Ms. Steffin John who works as the Sales Executive in Dubai.
Over the years, the management has been fortunate enough to organize the Strategy Meets in various countries across continents. From the sandy beaches of Goa, India, to the picturesque Arabian Sea and gulf countries on a cruise liner, to the serene and tranquil environment of Sri Lanka, and obviously in the God's own country, Kerala. After many years, the Strategy Meet is being conducted in Dubai itself on the 18th and 19th of November 2016. The logo for this year's Strategy Meet has been selected and released by the Senior Management.