Lighthouse - November, 2017.
CSS STRATEGY MEET 2017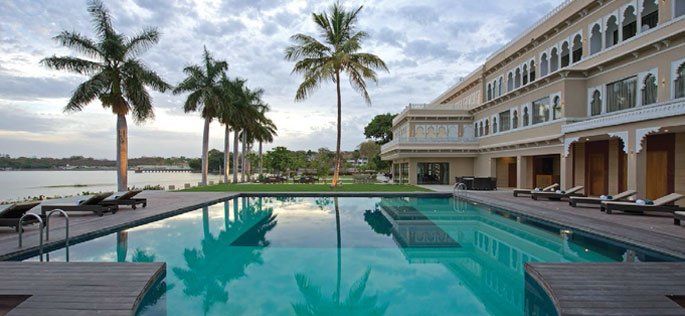 THE CSS GROUP HEADS TO UDAIPUR FOR THEIR ANNUAL STRATEGY MEET THIS YEAR.
The CSS Group's annual Strategy Meet 2017 will be held at the Hotel Lakend in Rajasthan, Udaipur, India on the 15th to the 16th of November, 2017.
Each year sees members of the CSS Group's various management teams from across all branches come together for two days, to crunch and discuss the year's performance, and scrutinize the next steps for yet another successful year.
As is custom, the Group decides on a yearly motto to navigate its teams across the world towards a common goal. With the Group planning its new aggressive strategy, 'Time to Evolve' seems more than adept at spearheading our vision. The Group's ability to adapt and – for lack of a better word – evolve with regards to competition, processes, technology and relationships is what it prides itself for.
ABOUT UDAIPUR – RAJASTHAN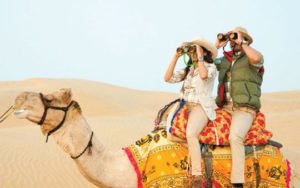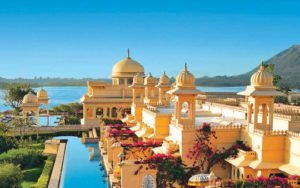 Popularly known as the "City of lakes" – is a famous tourist destination and known for its history, culture and scenic surroundings.
Udaipur is also popular for its massive historic forts and palaces, museums, architecturally-sound temples, and traditional fairs and festivals.