Yes, 2021 has been an uphill drive, as is with almost every organisation worldwide. But as always, CSS has managed to ride the wave and this year as well. We have worked together to overcome the hurdles, and we have managed to emerge triumphant against all the odds that were lined up against us.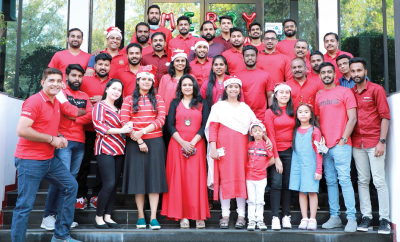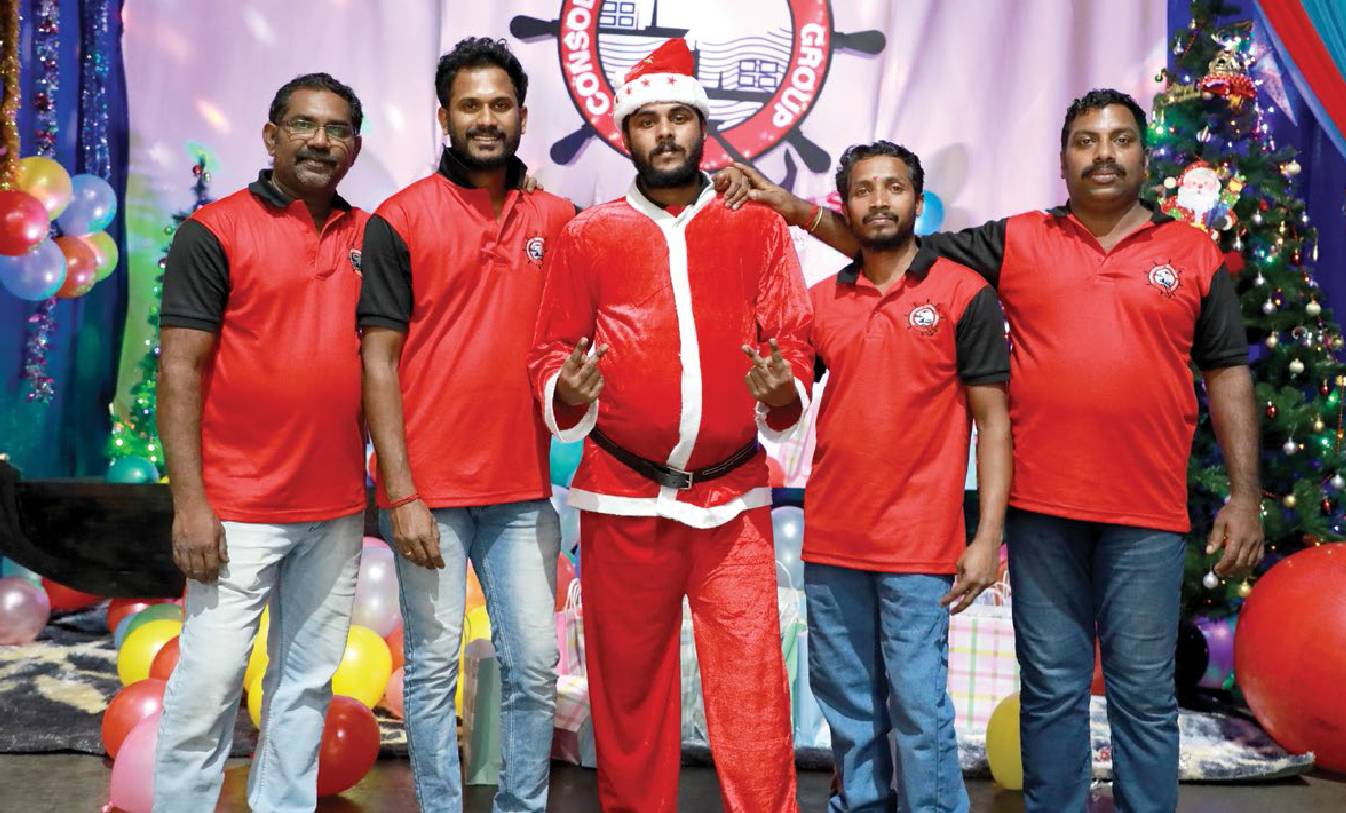 And with such a rollercoaster of a year, the closure of it brings good cheer! And surely what better time to get together and celebrate our victories with our yearend Christmas & New Year Party. As always, the CSS office premises and the warehouse were bedecked with festive decorations echoing the season's spirit.
Keeping with the CSS Group tradition, the kick-off of the jolly season was with ensuring our offices were adorned with the festive feel, followed by quick games & entertainment through the week and the finale being our popular Potluck with everyone participating with much harmony and merriment.
It was a day of great camaraderie, displaying the hearty team spirit of our CSS family. The party buzz was evident in the air, and it was indeed a much-needed break from the day-to-day grind.
Another part of CSS's year-end tradition is honouring & celebrating our warehouse team by presenting each of them with Christmas gifts at a gettogether catered specially for them. Every year, there is special attention given to this particular event with the rest of the organisation pitching in to help, for it is a known fact that this warehouse family is the primary reason for the success of CSS Group's ever-growing & renowned consolidation operations.
At CSS, we lay great emphasis on celebration. We believe that as we come together, our bonds become stronger. And to state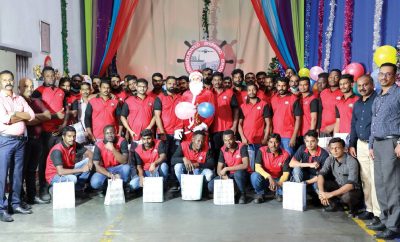 very clearly, the hard work and team spirit displayed by each member of the CSS Family has made us what we are today. So let's look ahead with positivity, to a new year that is filled with good health, good fortune and joy. May the year ahead cause all of us to forge ahead and scale new heights of success while overcoming any difficulties that we might encounter with confidence, conviction and finesse.