Lighthouse - January, 2017.
Demonetization
How long will it take to stabilize the economy?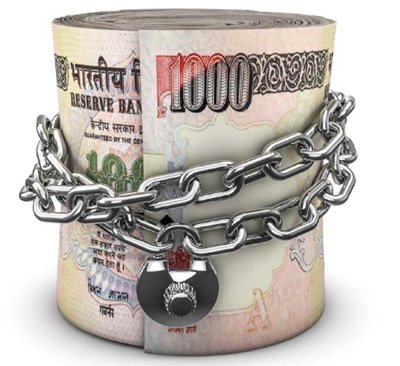 On 8th November 2016 India makes another abrupt history when Indian Prime Minister Mr. Narendra Modi announced Demonetization of High denomination Notes with immediate effects. The step has been taken into consideration to stop Black Money, Fake Currency Note, Inflation & fight against terrorism.
To some extent the Demonetization abolishes Terrorism, Black Money in India but Growth of any Country depends upon its Export Import Trade and indeed it is very crucial for India too. After demonetization however Exports have slowed down due to currency crunch.  The Trading Market almost demolished due to the fact that this market operates in Currency Notes only. True to its core that instability in the Exports leads to inflation and that in turn leads to an uncertainty of internal purchasing power and unstable economy.
The Foreign Trade industry is suffering in the aftershocks and shall continue to suffer for a further period, though for limited time as per Trade Experts.
Government's decision to ban use of old Rs 1,000 and Rs 500 currency notes is expected to impact adversely the growth of export-import (EXIM) trade, shipping giant Maersk Line said in a report.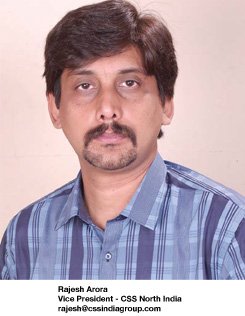 "Trade wise, Maersk Line expects India's EXIM growth in the fourth quarter (October-December) to be slower than third, as a result of the demonetization exercise undertaken by the government in November this year,"…. the global containerised division of the Maersk Group said in a statement.
However the influx of money from the black market shall certainly improve to be beneficial in the long run for Export Import Trade. The fact lies at the moment that plunge in money supply with overflowing bank deposits ring an alarm in consumption demands, means decline in imports.
The Indian Government has always paid incentives and promoted Export with easy policies. Nonetheless the Exports market is taking a toll at the moment. " Make in India" projects need easy flow of currency for manufacturing, hence the Import and Export both trade have got their bottlenecks as of now and nobody is sure how much time it requires to be back on business…
Demonetization is indeed a great move by Government to fight against corruption, fake money, black money, terror financing and long term economic gains and  for a greater cause it is inevitable that for a few months Indian's Export trade will be slow but as per experts considered it is a bold step taken by Indian Government to strengthen our GDP the future of Indian Export Import trade looks promising for coming 2017.