Lighthouse - January, 2015.
Efxaristo Kypros

CSS SALES STRATEGY MEET 2015- CYPRUS
The sales strategy meet of CSS Group was held at the picturesque Coral Beach Resort in Paphos, Cyprus. The Three day meet was attended by all sales heads from the Middle East & the Indian Sub-continent. The senior management for the group company along with the Chairman T S Kaladharan attended the meeting. Invited guests & network partners from around the globe attended the final day meeting with their presentations.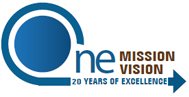 The sales strategy meet is organized as a part of enhancing the sales programme, every year. The middle & top management of the group company assemble at any of the renowned destinations of the globe and discuss about the past sales and design new sales programme. Each office and department will have separate presentations and suggestions regarding the sales enhancement. All suggestions will be finally reviewed by the Top management who approves a consolidated sales programme which will be incorporated into the sale process.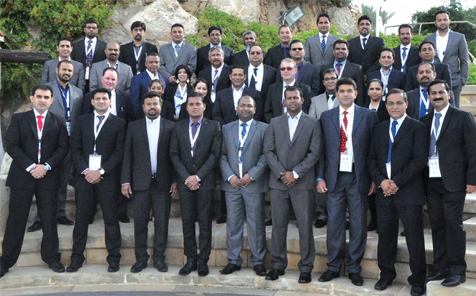 This year's strategy meet was seen as a prelude to the preparations of the forthcoming 20th anniversary of CSS Group. Members for all committees required for the arrangements were selected at the Cyprus meet.Needless to say, that the sales strategy meet programme is one of the most important driving forces that play as a fillip to most of the strategies that CSS adopted in the last two decades of their operation out of Middle East & Indian Sub-continent.
Cyprus proved to be a perfect business and leisure destination for the CSS Group. The entire team brain stormed during the meeting hours and celebrated the evenings with music and entertainments. Thanks to the warm hospitality of the Cypriot culture, the stay at Coral Beach was rejuvenating and refreshing for the entire team. The friendly staff cooperated to all the demands and attended to the minutest requirements of the team.