Lighthouse - January, 2020.
EXECUTE 2 WIN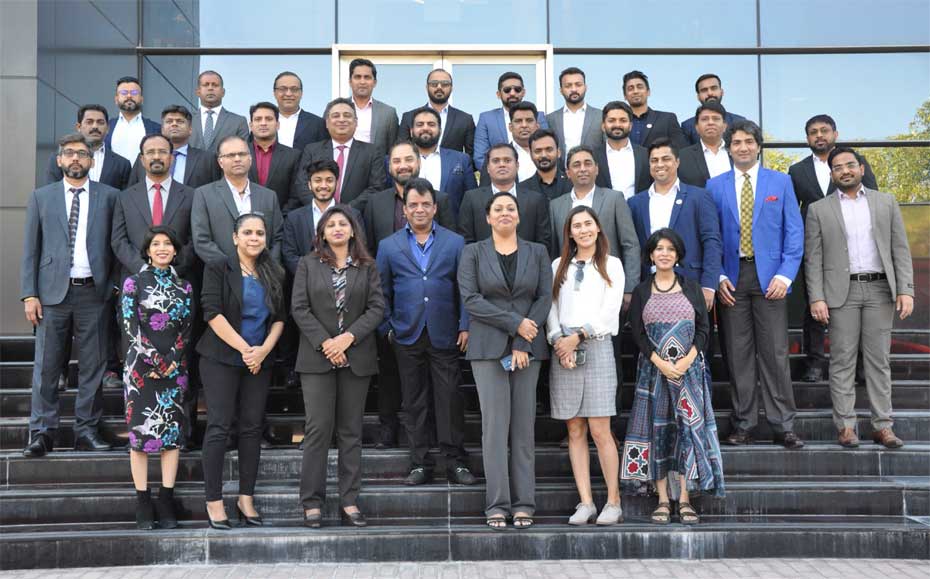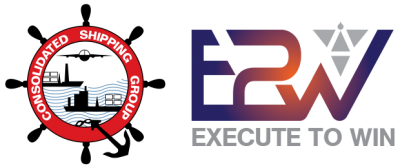 CSS GROUP SALES STRATEGY MEET 2019
"Execute 2 Win", was the theme adopted for the CSS Group Annual Sales Strategy Meet in 2019. The meet was organised within the CSS Group facilities at Jebel Ali, Dubai on the 27th and 28th of November 2019. Invited delegates from within the organisation from Middle East & Indian Sub-continent attended the 2-day meeting.
CSS has always strived to excel in all its ventures, year on year and today has reached a respectable position amongst the renowned names in the field of Shipping and Logistics fraternity. The 2-day meeting consisted of presentations from each departments and discussions on implementing new sales and marketing strategies for the year 2020.
Consolidated Shipping Group, established in the year 1995 in Dubai, UAE is one of the fastest growing NVOCCs. Gearing up to celebrate the silver jubilee of its offerings in 2020, CSS offers Professional and dedicated services in the field of Ocean Freight, Air Freight, Local & International Land Transportation, Projects Management, Supply Chain Management and Personal Effects Management.