Lighthouse - September, 2014.
Expanding with New Facilities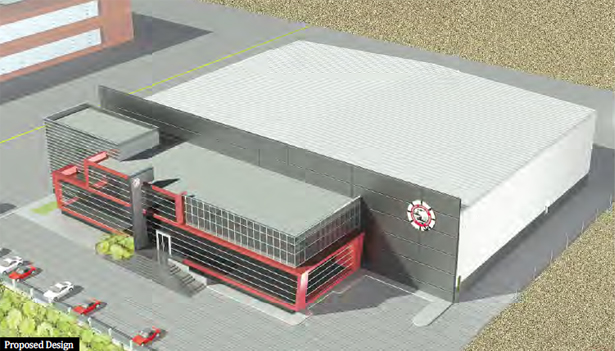 With the freight and logistics sector on an upward rise, given the recent growth the UAE is experiencing, CSS Group is pleased to announce that it is in the preliminary stages of developing a new state of the art office and warehouse facility adjacent to its flagship Container Freight Station in the Jebel Ali Freezone. The new office building will be having a sprawling size of over 15,000 sq. ft. with warehousing facilities of over 30,000 sq. ft. The planned expansion is an evidence of how CSS Group has embraced opportunities of growth by strategically ensuring that their infrastructure is aligned with the constantly evolving economy of the UAE.
Please follow www.cssgroupsite.com for more updates.