Lighthouse - September, 2018.
GPLN AGM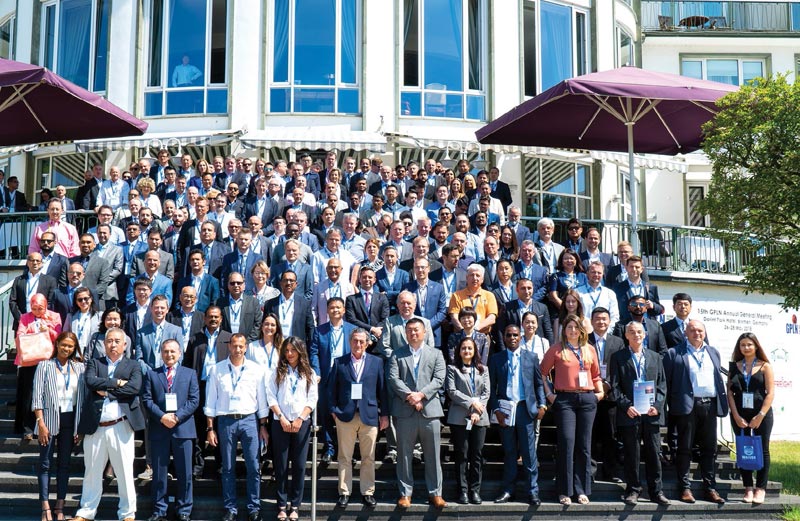 CSS attends GPLN AGM in Bremen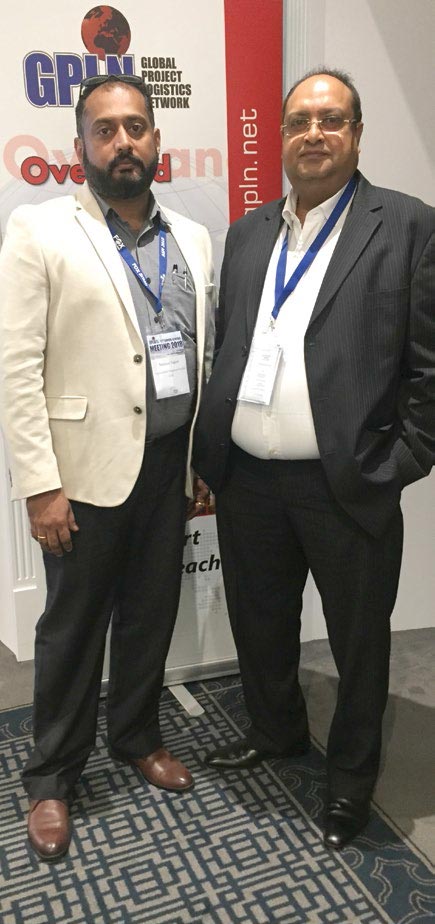 CSS group participated in the 15th annual general meeting of Global Project Logistics Network (GPLN) in Bremen, Germany. CSS Group was represented by Raj George, Senior Vice President, Projects Oil & Energy division and Narayan Tagore, General Manager CSS Bahrain & Qatar.
"GPLN is a wonderful assembly of Project Logistics professionals that provides great opportunities to discuss and formulize new ideas. We have pleasure in being a part of this network and gain a lot of mileage from attending the annual meet regularly," commented Raj George.
This meeting gave CSS the opportunity to meet the GPLN members face to face and efficiently build professional relationships, to discuss past, current and future business, and develop a range of business possibilities. This partnership brings together project cargo experts and independent project logistics specialist companies from around the world, all of whom have an expert focus on project logistics.
"Being an active Project Logistics company CSS gain a lot from being here. GPLN goes beyond networking, offering visibility on the current biz trends and practices in project logistics" mentioned Narayan
Break bulk Europe is the continent's largest exhibition designed for the break-bulk and project cargo industry. It is bringing together EPCs, ports, forwarders, transporters and other cargo specialists and industry experts. The exhibition offers a multitude of networking opportunities, executive presentations focused on Europe's economic and transport issues. A chance to meet with over 500 exhibitors and sponsors, representing the entire industrial project supply chain Network with more than 10,000 participants and a lot of new business.
The event provides a dynamic conference, along with a range of educational and training workshops.