Lighthouse - September, 2017.
GST Impact on Shipping and Logistic Business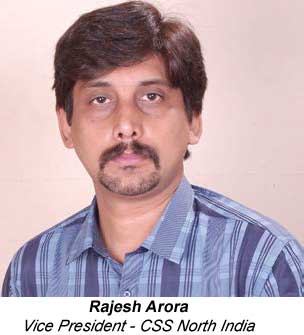 GST, an abbreviation of Goods and Service Tax has been finally implemented in India effective 1st July 2017.  It is very early to judge after effect of GST ON Shipping & Logistic Business but in short Terms review we find some positive & negative impact of GST.
First we will see in short which seems to be Negative Impact of GST …

The worst affected are local traders now a days after GST Implementation , who from last so many years doing the business on CASH and not giving Tax to Government  as desired. The Export & Import Trading business in India is very low now a days because of this problem reducing down the volume by approx 19%
The small export house are also affected as the RAW material has been priced hiked due to implementation of 18 % GST. Also due to GST implementation STAR EXPORT HOUSES and small / middle scale export house are now in same platform keeping competition a mammoth task for them
The Custom is still not clear regarding the impact of GST and no proper Guidelines made available to Custom and trade persons to tackle GST , which un necessary slowing the process of Custom clearance in Indian Ports.
Now, we must see the Brighter Side of GST, Al though it is not feasible to foresee the changes within 30 days of implementation of it, because nothing will change abruptly and it is a slow process which will finally become beneficial for Country…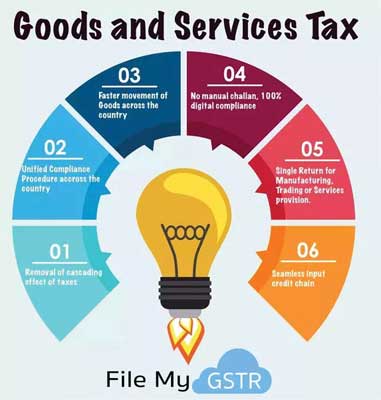 As per Road and Transport Ministry the distance travelled by trucks per day has increased by at least 30% post the rollout of goods and services tax (GST), according to a document prepared by the road transport ministry on the impact of GST on logistics sector. Trucks are covering 300-325 km a day on an average against about 225 km a day before GST, it said.
The implementation of GST helped Star Export house to reduce their price in Export commodities as they do not have to pay VAT, STATE TAX and various other tax when they purchase RAW MATERIAL.
One Nation and one Tax this is the prime moto of GST and it replaces several State & Central Tax implications on everybody  on Logistic Field also.
As per planned if everybody get the Reverse CENVAT TAX Credit then everybody will see the Huge impact on Export & Import business.
Let's Hope for the best , indeed it is a very brave & great step to implement GST provided everything goes at planned.