Lighthouse - November, 2015.
Logi Mart
Dubai based online Logistics market place LAUNCHED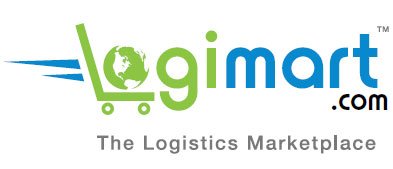 Logimart.com is an online open Logistics Market place where genuine shippers get connected with most reliable and specialized Logistics service providers, Logimart asserts to verify all shipment requests and  filter and pass only genuine quote requests to qualified service providers in those sectors and service category.
Logimart helps SMEs and Corporate houses to safeguard their customers from poor logistics decisions and tap their dream markets avoided earlier due to lack of reliable logistics solutions.
"Our vision for Logimart is to become world's best and simplest online Logistics market place. Backed by visionary investors and experts both from Logistics and Information Technology, we commit to integrating people, Process and cutting edge technologies, towards efficiently handling a hundred thousand shipments a day in 5 years to come.
"We will assist worldwide logistic partners and Shippers alike and contribute to positive growth in their business."
"We invite you to be part of the Logimart and experience the growth". CEO of Logimart.com concluded.
www.logimart.com, www.marketing.logimart.com