Lighthouse - September, 2018.
MARITIME INDUSTRY IN THE DECADE OF DIGITAL TRANSFORMATION
(continued from July edition)
Challenges and Opportunities – Singapore's journey towards digitalization in 2018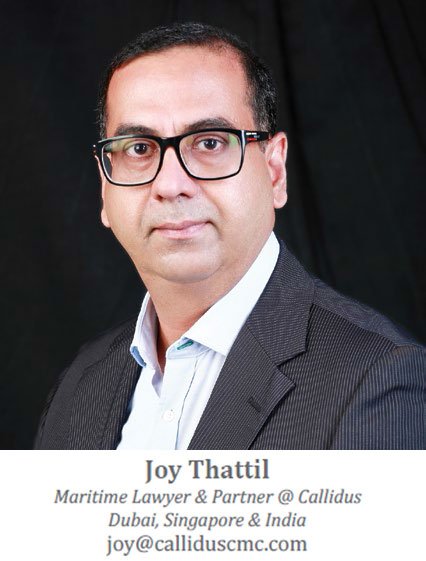 Innovative players are bypassing the traditional shippers with new and cost-efficient digital business platforms that deliver more benefits to customers. In 2018 the Maritime Industry is reinventing itself, ushering in containerization, larger vessels, and electronic data exchange. The industry is also poised to make a drastic progress and growth in maritime financial recovery overcoming some of the constraints like fuel costs, entry of larger vessels in the market and also the new environmental regulations and standards.
Progressive ports are also embracing the digital breakthrough. Digitalization has helped the transformation of ports and terminals. Smart technologies have replaced the old systems that support the basic infrastructure and tools that handle cargo, manage traffic, customs dealings, safety assurance, and monitoring energy use, thus reducing wastage. Some ports worldwide have tied multiple individual systems into a single interconnected port-wide platform.
On 16th April 2018 the United Nations Maritime Organization has approved a strategy to eliminate carbon dioxide emissions altogether by 2020. The Maritime Singapore Green Initiative  also have made efforts to reduce the environmental impact of shipping and shipping related activities to promote clean and green Shipping in Singapore. In 2011 the Maritime and Port Authority of Singapore had decided to invest up to S$100 million over 5 years in Maritime Singapore Green Initiative, followed by the support from the maritime industry this was enhanced and extended till 31st Dec 2019. This initiative also makes Singapore's efforts to a responsible flag and port state to clean and green shipping thus making it the most preferred Shipping hub globally.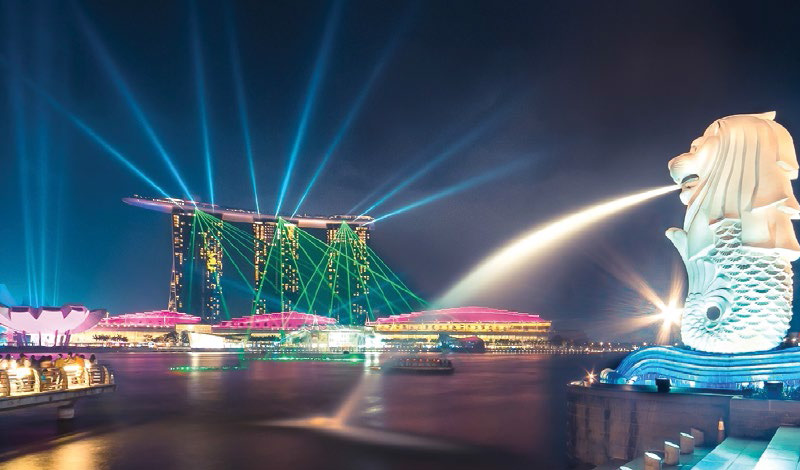 The Singapore Budget announced on March 2018 that it will top up its Maritime Cluster Fund by S $100 million to help more transition to Digital and Automated maritime future. Senior Minister of Transport, Dr Lam Pin Min said that the latest amendments will lift the total investments in the MCF to $285 million. He also added that the introduction of the Maritime Transformation Map (MTP) will be rolled out over a period of few months and will co-fund the same with matching investments from industry partners, for the development of technology with high potential for industry applications. The Maritime and Port Authority of Singapore also have signed five Memorandums of Understandings (MOU) and two Agreements with local and international partners at the recently held Singapore Maritime Technology Conference (SMTC). These MOU's are also aligned with the Sea Transport and Transformation Map that are designed to strengthen Singapore's connectivity and help Singapore to take its Maritime Industry to be at par with the latest developments and adaptations of areas such as automation, data analytics, intelligent systems and cyber security. Thus Singapore has emphasized the importance of digital technology and innovations and is getting ready for a journey towards a better future for its Maritime Industry.