Lighthouse - September, 2016.
Mission Accomplished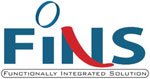 CSS IT has migrated it's ERP from I-Pack to FINS
CSS Group IT department has confirmed the upgradation procedure of their software has been completed. In a recent statement released by the CSS IT Dept., the new version namely FINS will have an array of innovative features and facilities, than its predecessor I-Pack. The final migration happened on the first week of July 2016, whereby all users of FINS will benefit with the modified system.
The company has been using the software, which was developed in-house by their IT professionals some years back. Since then the system has been put on test for constant upgrades and incorporating novel features.  FINS will be used by all CSS offices in the Middle East and the Indian Sub-continent.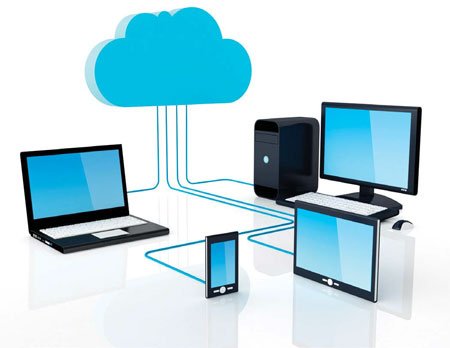 FINS takes pride in having novel features like browser compatibility, all format report generation, personalised screen colours and enhanced speed along with some other new features like calculator, improved memory management system and user friendly forms.  FINS has the ability to offer you a one-stop-solution across many business related applications, such as Human Resources, Payroll, Finance & Fixed Assets, Construction, Warehousing & Distribution, and General Freight Forwarding.
The system has the capacity for Electronic Data Interchange (EDI), the transfer of data between different companies using networks, such as the Internet. EDI becomes increasingly important as an easy mechanism for companies to carry out their core businesses. FINS, deployed on a web server, has the advantage in offering integrated services, capturing all transactions in a single module, for any company involved.