Lighthouse - May, 2018.
Networking & Dinner
CSS attends SCLG annual industry networking and dinner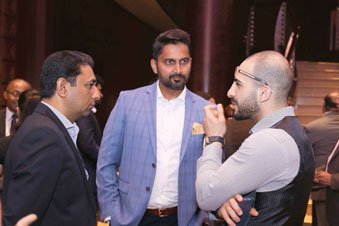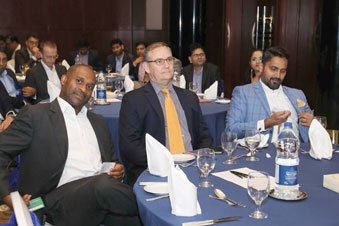 CSS Group attended the SCLG annual industry Networking and dinner held at Dusit Thani, Dubai on the 28th of March. The event was a perfect platform for networking and was hugely successful marked by presence of 100 plus senior personnel from 70 plus organizations. CSS Group was represented at the event by Rosh Manoli Deputy General Manager, Sales & Marketing, Richard Varghese Asst. General Manager, Sales & Marketing.
Headquartered in Dubai (UAE), Supply Chain & Logistics Group (SCLG) is a membership driven industry business group engaged in advancing supply chain & logistics industry locally, regionally and globally. SCLG currently has a membership base of 200+ corporate organizations and is growing.