DUBAI – The Consolidated Shipping Group's NVOCC (Non-Vessel Operating Common Carrier) division has been active in the Middle East for 23 years, going on 24. It will not be considered presumptuous if this particular LCL and FCL facility was to be regarded as the flagship service offered by the Group, locally and internationally.
The CSS Group's NVOCC – whether it be inbound or outbound Middle East – based – all have one port in common; JAFZA, where the headquarters is located. CSS began offering inbound direct services wherever possible in the Middle East, an import market at the end of the day. The company wanted to ensure quick cargo turnarounds, connecting their final destination to Jebel Ali, the hub for all cargo Middle East. Opening up operations in Dubai, Abu Dhabi, Qatar, Bahrain, Oman, Kuwait, KSA, India and Pakistan have cemented this directive in the industry.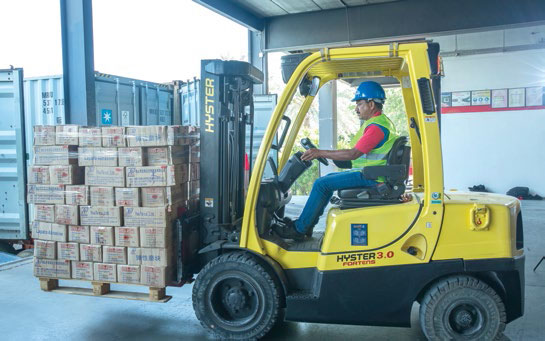 When it comes to the Group's employee loyalties, there are those that have been with the company – or dare we say division – for 19 years, and counting. CSS prides itself with seeing the right opportunity and potential, taking it forward to no end.
CSS Group's NVOCC division is penned to keep growing, be it through LCL, FCL, Air Freight or any other method of transport and logistics. Advancement in technology will play a key role in ensuring the Group stays on point with their competition, introducing online platforms for our clients to reduce process time.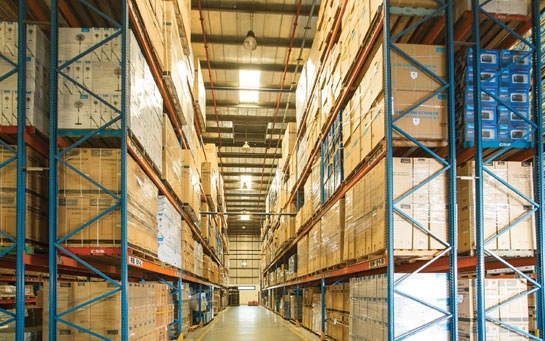 Being a freight forwarding company – undertaking movement of goods from point A to Z on behalf of the cargo owner – NVOCC services would never be possible without its dedicated staff members and reputation it carves out for the company in the market. With services extending to six continents, as well as partnerships with renowned companies such as C.H.Robinson and more, the CSS Group intends to hold on to its reputation as a one-stop solution provider.