Lighthouse - January, 2019.
NVOCC- The Flagship Service of CSS Group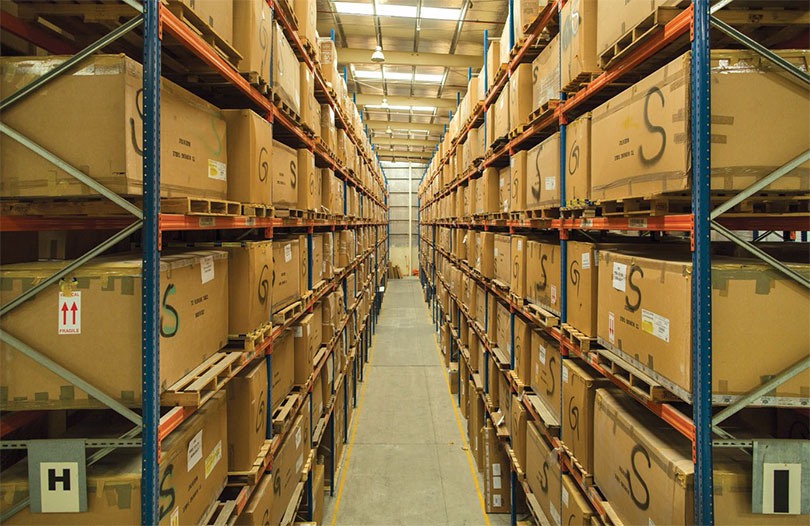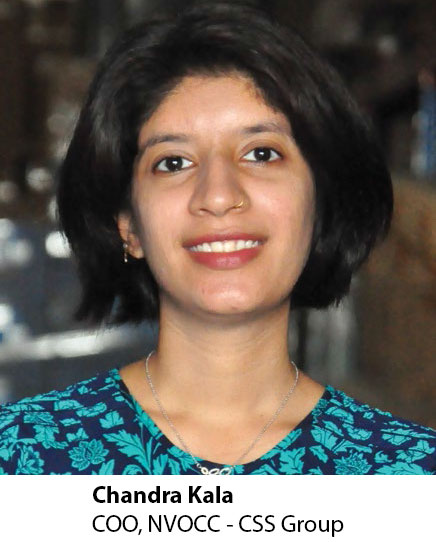 Consolidated Shipping Services Group, has attained a reputable position in the industry with specialized operations in cargo consolidation (LCL), both in Ocean export and import. The reliability of world class transcontinental partnerships qualifies CSS Group to be amongst the leading NVOCC service providers from the GCC and the South Asia. Personalized client handling and global standards in cargo management has made CSS the most trusted partner in consolidation activities in the region where they operate, that too made possible with an enviable global network of partners.
Past two decades we have been aggressively selling our NVOCC activities along with our overseas agents across the globe. We provide our clients with coherent and reliable LCL solutions through our trusted counterparts in Far East, Europe and the Americas. Our relationship with our agents has extended beyond business over the years and CSS Group is grateful for that. From this edition onwards, Lighthouse will be walking alongside, our network partners discussing and debating issues interesting to our readers