Lighthouse - July, 2015.
Projects At CSS
MOVING HVAC UNITS TO EGYPT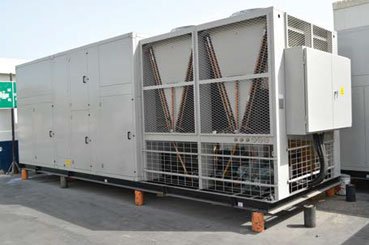 The Sales Dubai team in coordination with CSS Homeward Bound and Jebel Ali operations division successfully completed one major movement from Sharjah, UAE to Adabiya, Egypt. The movement which required close coordination was handled professionally by the CSS teams with careful planning and skill. The products were HVAC Units (Heating, Ventilating & Air conditioning Units) from a reputed company with a volume exceeding 2000 CBM.
The entire units were meticulously crated by the relocations division, CSS Homeward bound. The entire process was completed within 15 days time inviting highest client appreciation. The operations teams then took over the movement for which they involved 35 trailers. The trailers moved the units with extreme care on to Breakbulk vessel to be further shipped to Adabiya, Egypt.
High professionalism was displayed by each and every department of CSS involved in the process and ensured highest client satisfaction in executing such time sensitive works as always.