Lighthouse - November, 2015.
Promising Days Ahead
Both Arkan Sohar Logistics & CSS Group Managements are confident about the new venture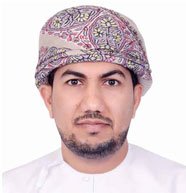 Ali Al Muttawa
Managing Director
Arkan Sohar Logistics
Arkan Sohar Logistics – one of the growing logistics company in Oman, being operated from the port city of Sohar, the only port which serves the shipping needs of Northern Oman. The company offers a Neutral / Highly productive and Effective solution to the market – covering all 3PL / Deconsolidation and Storage requirements. The partnership with the CSS CFS Group services will only enhance the quality of the operation, keeping the CSS Group's successful footprint in this segment and in this region in mind."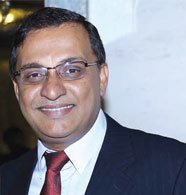 Sreenath V
Sr. General Manager
CSS Group
The closure of Mina Qaboos, Muscat for General cargo and container movement has resulted in greater developments of the Sohar port & the Free zone. Our vast experience in handling CFS activities combined with our neutrality as an NVOCC operator will surely help in providing the customers with an easy and quick service to their requirements. With easy & short accessibility to the Sohar port & Terminals, ARKAN SOHAR state of the art fully racked  private CFS  will not only result in quick turnaround of containers but also will ensure a smooth & easy process to customers.