Lighthouse - January, 2017.
Regional Headquarters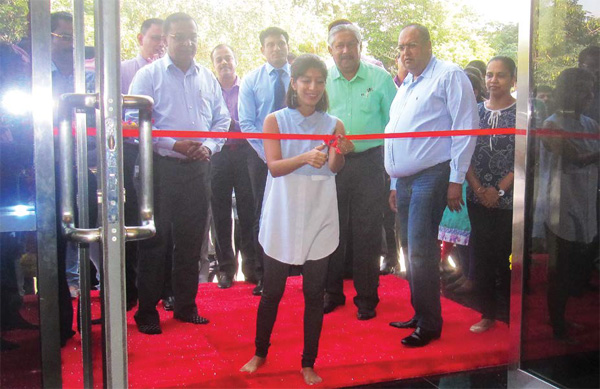 Consolidated Shipping Services L.L.C Starts functioning from its new Regional Head Quarters in Jebel Ali. The new facility is conveniently located in JAFZA adjacent to the existing CSS CFS and Opposite to LOB 08. The soft launch of the new office building was held in the first week of December with the CSS Senior Management and other staff in attendance for the function. Office inauguration was done with a ribbon cutting by Chandrakala (CK), Director Ocean freight Operations which was followed by Lighting of the Lamp by the Senior Management members.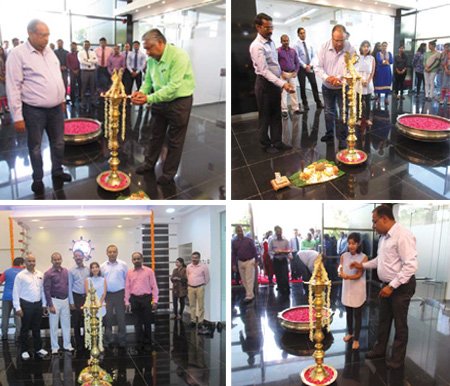 The business relocation was informed well in advance to all the company stake holders, overseas agents, local customers and associates through an office announcement release a week prior to the function. The sprawling new office was completed in record time with the state of the art ware house associated with it and is adjacent to the previous CSLC 1 facility. The new facility has increased the storage provisions of CSS in the Middle East, which will give a boost to the 3PL activities over this area.
The telephone number of the new office would be 04 8831303, however the PO Box will remain same for the company.