Lighthouse - May, 2015.
Saif Zone Calling
CSS GROUP WILL SOON BE OPERATIONAL FROM SAIF ZONE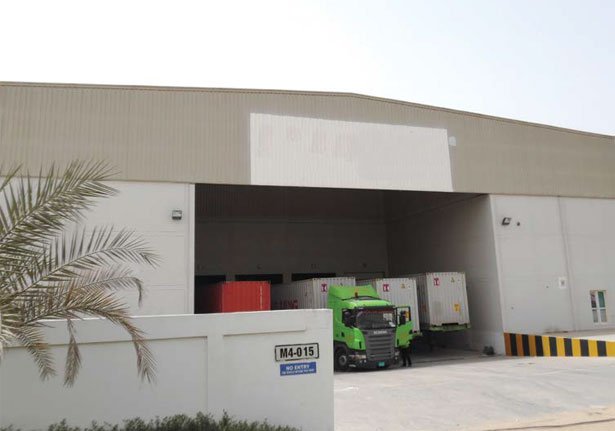 CSS Group in collaboration with Kingston Holdings will soon begin operations from the SAIF Zone in Sharjah. The new company will be known as CSS Kingston Logistics, and will have its own operational facilities and warehouse within the free zone.
The Sharjah Airport International Free Zone (SAIF-ZONE) was set up in 1995 n the Emirate of Sharjah ,a key industrial and manufacturing hub in the UAE.  As a leading free zone service provider, The SAIF-Zone offers its services and facilities to over 2,900 companies.  Strategically located at the cross roads of major trade routes linking the east and west, the SAIF-Zone is a business hub that offers access to more than 2 billion consumers across the GCC, CIS, Indian sub-continent, parts of Africa and the Mediterranean. The strategic presence in SAIF zone will empower CSS Group to cater to a wider market including Sharjah , the Eastern and The northern Emirates.