Lighthouse - July, 2015.
Summer Move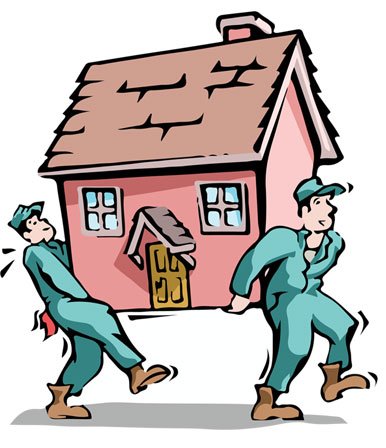 Make it simple
Moving locally or internationally can be an exciting process, but when you are in hot & humid summer weather, the move can become stressful, uncomfortable & frustrating. Summer poses its own challenges and most people know how daunting it can be, but if you plan ahead and create a blue print for your move, the transition will go smoothly.
CHOOSE THE RIGHT MOVING PARTNER
Make sure you choose a licensed mover with accreditation and experience in summer moving. To avoid mishaps, book the movers early, as you may have a hard time finding any that are available, this is especially true if you need the move to take place on a weekend on the 1st or end of the month.
SCHEDULE YOUR MOVE DURING WEEKDAYS
Ideally, try to schedule on a weekday. It might be good idea to move in the middle of the month – as the beginning and the end of summer month are undoubtedly the busiest time to move. So as you won't have as hard of a time renting moving trucks or dealing with crowded elevators.
CHOOSE EARLY MORNING OR LATE EVENING
Ensure you make your move during the early mornings of late evening to avoid harsh weather. While contracting the movers itself this needs to be confirmed. Overnight packing makes it easier to move during the early hours of the day.
PRECAUTIONS TO BEAT THE HEAT
Try to beat the heat during this process, Even if you hire movers you will still be doing some walking and standing in the heat, so keep yourself hydrated. Stock plenty of water, freeze towels to put around your neck, and wear lightweight, moisture materials.
ENSURE DESTINATION IS READY TO OCCUPY
Crack the air-conditioning, there's nothing more relieving than stepping into a cool apartment and out of hot weather. Make your summer move much more bearable by turning on the air-conditioning as soon as you get there, this way you don't have to sweat while you're unpacking.