Lighthouse - March, 2015.
The Importance Of Anniversaries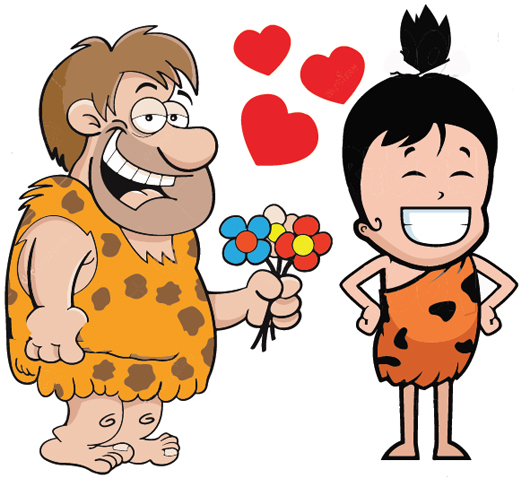 Similar to choosing other topics for Kaleidoscope, we usually start the ideas flowing by having a chat between ourselves. This month, one of the team said, "Well I hope you are going to mention that this will be the 20th anniversary edition of our corporate magazine; Lighthouse?"  How quickly the years seem to have passed. But arriving at this milestone for CSS started us thinking about anniversaries and why they are so important in our lives.
Just ponder for a while on the many different types of anniversaries which exist. Let's, for example, start with some family and personal ones: – marriage, birthdays, deaths, commencing work, beginning university and perhaps baby's first steps. Then we can move onto those which are cultural,  religious, historical and national:-  Diwali, this year falling on Wednesday 11th November; Neil Armstrong, first man on the moon, 20th July 1969; Mahatma Gandhi's birthday, 2nd October.
Whilst all these occasions are dissimilar they all share one common attribute. They help us commemorate events and, in doing so, add more meaning to our lives.  It has been the same since humanity first started walking this earth. Not only have we always had a need to recognise time and its passing but also we have equally been a dedicated species of party animals. The Ice Age and cave dwelling seem totally alien when compared with our ability today to just stroll down to the local store to get food. It was a very hard existence so any excuse for a celebration was welcome, especially when food arrived. Bringing home a woolly mammoth called for a "Mammoth" Party.  Naturally these were bigger than other parties as a tribe could feed on a woolly mammoth for a long-time. No wonder party organisers today are keen to use mammoth as a descriptive adjective for their event. This focus on the ability to eat and the arrival of more family mouths to feed developed into recognising the bigger events like the beginning and end of nicer weather akin to Easter/Spring and Harvest/Thanksgiving.  As a tribe grew and waged war with others, or joined with them, the tradition of celebrating national events became into being. Equally it became important to recognise anniversaries relating to religious and cultural beliefs.
Soon, the party animals that we are, needed more reasons to mark occasions and celebrate. Consequently births, engagements, marriages and deaths started to become a focus for anniversaries. Probably the biggest change arose when individual marriage ceremonies started. Whilst the best available evidence indicates that the first organised marriage ceremony was about 4,350 years ago, not that too far distant really, they didn't have much then to do with love or religion. It was a case of organising the tribe into a social structure. However since this date the trend was started. Weddings had become one of the social calendar's most important occasions to show off a family's importance within society. Forget a wedding anniversary and you were, and still are, in BIG trouble.
Anniversaries, of any type, also provide an opportunity to reflect on what has past and what we hope for the future. They invariably stir memories for us, good or bad, touching our emotions. This is why TV schedulers adjust their programme schedules to coincide with anniversaries because generally it ups their ratings.  Anniversaries take on a different slant within the work environment as it usually means an employment contract is up for assessment or renewal. Naturally if you want to ask your boss a favour, choose a date on which they are celebrating an upbeat anniversary and not a sad one.
So where does this leave us with Lighthouse magazine? Well no doubt the staff will be reflecting on how your CSS corporate publication has grown and developed in style, since its inception. They will also be taking into account your views, which have been expressed to them over the years. Successful magazines are never static in their format because, in order to appeal to their readership, they have to reflect your needs and aspirations. These are forever changing and it's this impetus which drives us all forward. If Lighthouse is allowed a short blow of their trumpet, the perceived response is that it has been a success. So in the spirit of anniversaries – using the traditional gifts – they may be allowed to drink a toast held in wooden cups whilst using a silver knife to cut some sandwiches.  Enjoy!!