The Russia-Ukraine conflict has paralyzed not just Ukraine but also many countries. Food supply constraint is a major concern for most of them. Wheat, a key commodity, has seen a sudden surge in its price as Ukraine has been its major exporter. All shipments have been barred, with the strife between the two nations still raging on. UAE foodstuff trader and major retail player Dr. Dhananjay Datar, MD at Al Adil, states that wheat can be brought in from India, Pakistan, and Australia. He also expressed his opinion about the shipments from the Mumbai port, "Yes, rising container costs are a worry, but that's something all importers in all industries have been dealing with. Our shipment costs are at $950 for a TEU presently. It used to be $50 – $100. The important thing is to absorb the costs and try not to pass them to the customers.
Sky High Container Rates
Roshmon Manoli, Vice President, Freight Forwarding at Consolidated Shipping Services, expressed his views to the Gulf News, "On shipments from Jebel Ali to East Africa – a major food export route from here – carriers are releasing bookings only with a premium." Shipment premium is based on sea priority and shipping guarantee. The container space situation is tight, and space is available only for bookings made two weeks in advance. The Ukraine situation has impacted cargo ships that pass through the Black Sea and created backlogs at European ports, another reason for higher shipping rates.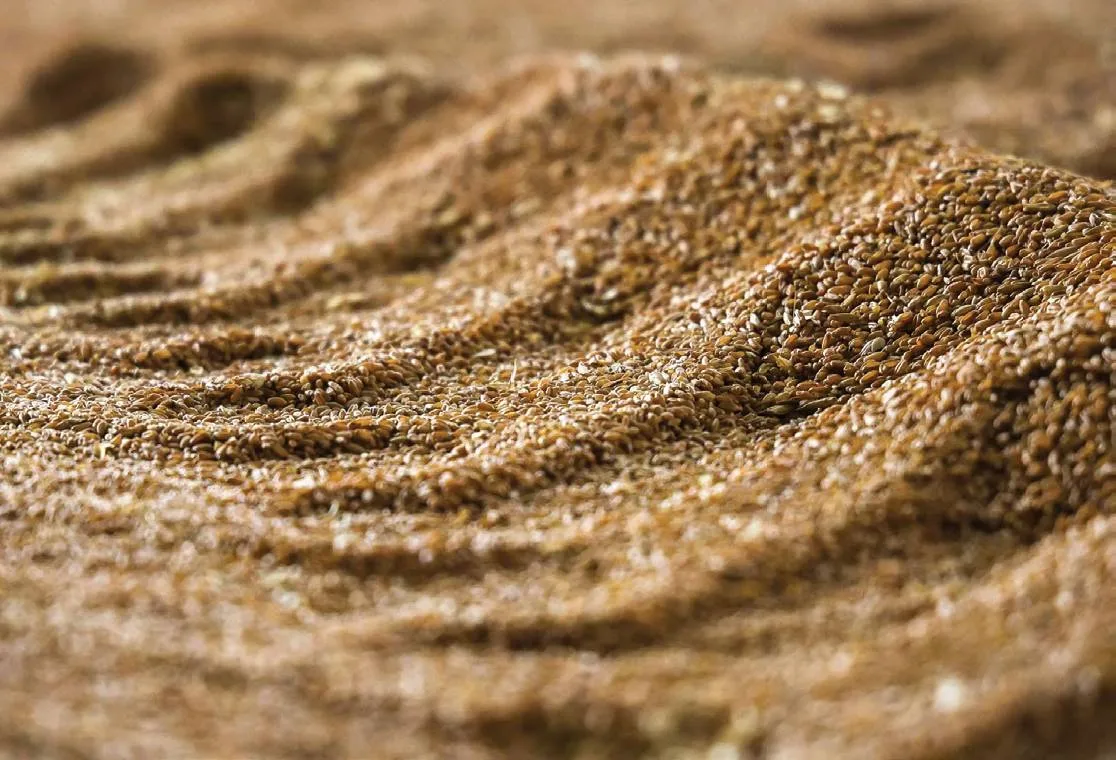 Rising Oil Prices
Another factor that has fueled the rocketing food cost is the never-ending rise in oil prices. When the year started, it was $100 a barrel, which spiked to $200 since the invasion of Ukraine.
Farad Mourad, a senior market analyst at XTB MENA, admits that the price hike raises the transport cost for all agricultural products, leading to inflation, which again could affect a country's monetary policy. "Countries like Egypt could feel a significant impact as it remains largely exposed to the spillover effects of the war in Ukraine. Egypt's import of agricultural products comes mainly from Russia and Ukraine as they provide 58 percent of cereals and wheat needs. Following this, they have diverted attention towards other producers like France, Canada, and the US. However, these countries could struggle to respond to the rapid increase in demand."
According to commodity market analysts, the food commodities have started to show an upward pull, and the impact is severe. The Russia-Ukraine invasion has disrupted shipments, with the trade ministry suspending exports of fertilizers.
Steeper rates in oil have directly added to foodstuff production and transportation costs, although vacillating within a smaller band. The escalating geopolitical tensions also have a direct bearing on foodstuff, especially since both Ukraine and Russia are export giants in key food commodities like wheat, corn, and sunflower oil. Wheat futures have soared to a high not seen since the year 2008. The higher prices will eventually affect customers as it proves to be expensive for food makers who are likely to mark up their product pricing.
Wheat or Rice – Which Is Most Affected?
The wheat price has shot higher, making it an expensive food item. Interestingly, rice prices have not risen. As Sudhakar Tomar, President of India Middle East Agro Trade Industry & Investment Forum states, "Rice prices have not risen as much as other grains, but because it is an alternative staple, prices will climb up owing to freight and logistical expenses as well as increased demand."
The price rise is not restricted to wheat and rice but includes corn and sunflower, which have gone up since February 24th at the onset of the Russian invasion. Sudhakar Tomar added, "Russia and Ukraine are two of the world's top wheat exporters exporting more than 60 million tons of wheat each year, accounting for 25 percent of global wheat commerce. If the conflict and sanctions continue, the supply chain for food and fertilizers, petroleum, and banking transactions will remain disrupted, causing hardship for millions who rely on imports. Weather problems in Iran, Syria, Iraq, Turkey, and Egypt have exacerbated worldwide wheat shortages."