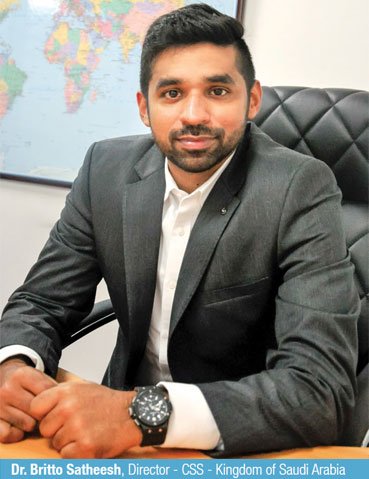 Following the successful venture of the CSS Group into Saudi Arabia, we are pleased to announce the appointment of Dr. Britto Satheesh as Director, CSS Kingdom of Saudi Arabia. Britto will lead the CSS Group's business in KSA, driving the business development and support teams on all aspects of growing, enhancing the CSS Group brand in the Saudi Arabian market. We are convinced that he will add another layer of success to our quality efforts, while aligning processes at the CSS KSA enterprise with the rest of the CSS Group.
Britto brings with him experience in the aeronautical engineering, project and process management, and research and quantitative analysis sectors, graduating from the University of Nottingham, UK.
Welcome on board, Britto!
About Consolidated Shipping Services, Kingdom of Saudi Arabia
The Consolidated Shipping Services Group takes pleasure in commencing operations from three major cities in Saudi Arabia namely Riyadh, Dammam & Jeddah. The CSS Group's Saudi Arabia branch – with its tailored infrastructure and skilled personnel – caters to end-to-end shipping and logistics requirements in the region. World class services are offered through all segments of operation, with swift turnaround times. Contact the CSS KSA office via email on info@csssaudi.com.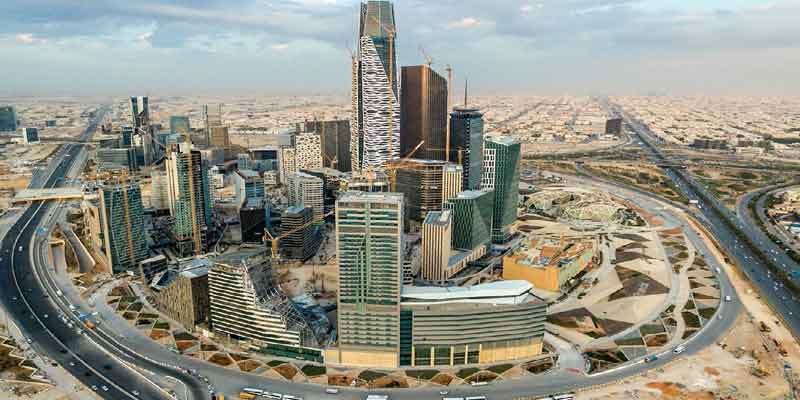 About the Consolidated Shipping Services Group
Consolidated Shipping Services Group is one of the fastest growing NVOCC in the region. The CSS Group today is one of the leading integrated freight forwarding solutions provider with close to 25 years of experience. The company – through its corporate diversity and willingness to keep learning and relearning – has earned its collective experience within the industry. With a team consisting of over 750 experienced and dedicated professionals across 20 offices, CSS is able to meet a client's freight forwarding requirements – be it by sea, land or air.
The CSS Group adapts itself to the latest trends in the industry, offering efficient and feasible solutions to its clients' and associates. For more information, visit www.cssgroupsite.com.