Lighthouse - May, 2016.
With New Responsibility
CSS Group Management is pleased to announce that Sreenath V, Siby C Kurian & Ajay Krishnan has been promoted as Vice Presidents. In the new role they will continue to oversee the activities of their respective departments. With their vast experience and commitment towards the company, the management expect to see remarkable progress in all sectors related to the departments and wish them all success.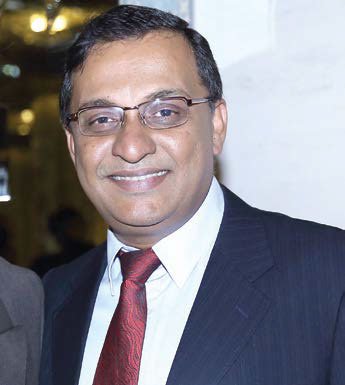 Sreenath V
Vice President- Operations & Projects
With hands on experience in Operations and Projects management, Sreenath had spearheaded his team in successfully completing CSS commitments in the past. Leading a large workforce in the operational division and keeping them motivated are some of the many achievements of his career.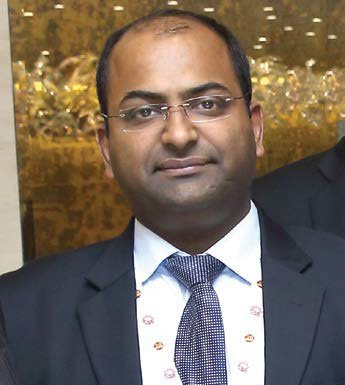 Siby C Kurian
Vice President- Sales & Marketing
Excellent PR and Marketing skills within the industry has made Siby one of the known faces amongst the shipping and logistics fraternity. Total commitment towards his responsibility and his team has always brought in laurels for the company, throughout his career.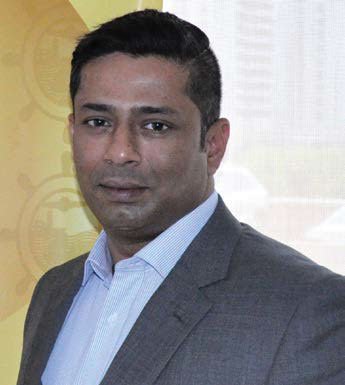 Ajay Krishnan
Vice President- Freight Forwarding & Key Information dept.
A thorough professional in the field of Shipping and Logistics and a vast knowledge about the liner activities from his past career, Ajay looks after the Freight Forwarding and Key Information Department of CSS. With a little under two decades of experience in the industry, Ajay's new position is sure to bring in changes within the department.