24222
OCEAN FREIGHT

3776977.05
AIR FREIGHT

439365.65
NVOCC

197538.94
WAREHOUSE

85142
PROJECTS
ABOUT THE
CSS GROUP
The Consolidated Shipping Services (CSS) Group is a global leader in international transport & logistics. Constantly adapting to its customers' changing needs, the company has enriched its expertise to become a tier-one logistics and freight forwarding partner in the GCC, with integrated logistic networks in Africa, Middle East, Europe and the Americas...

29 Years of Experience.

30 International Offices.

750+ Professionals.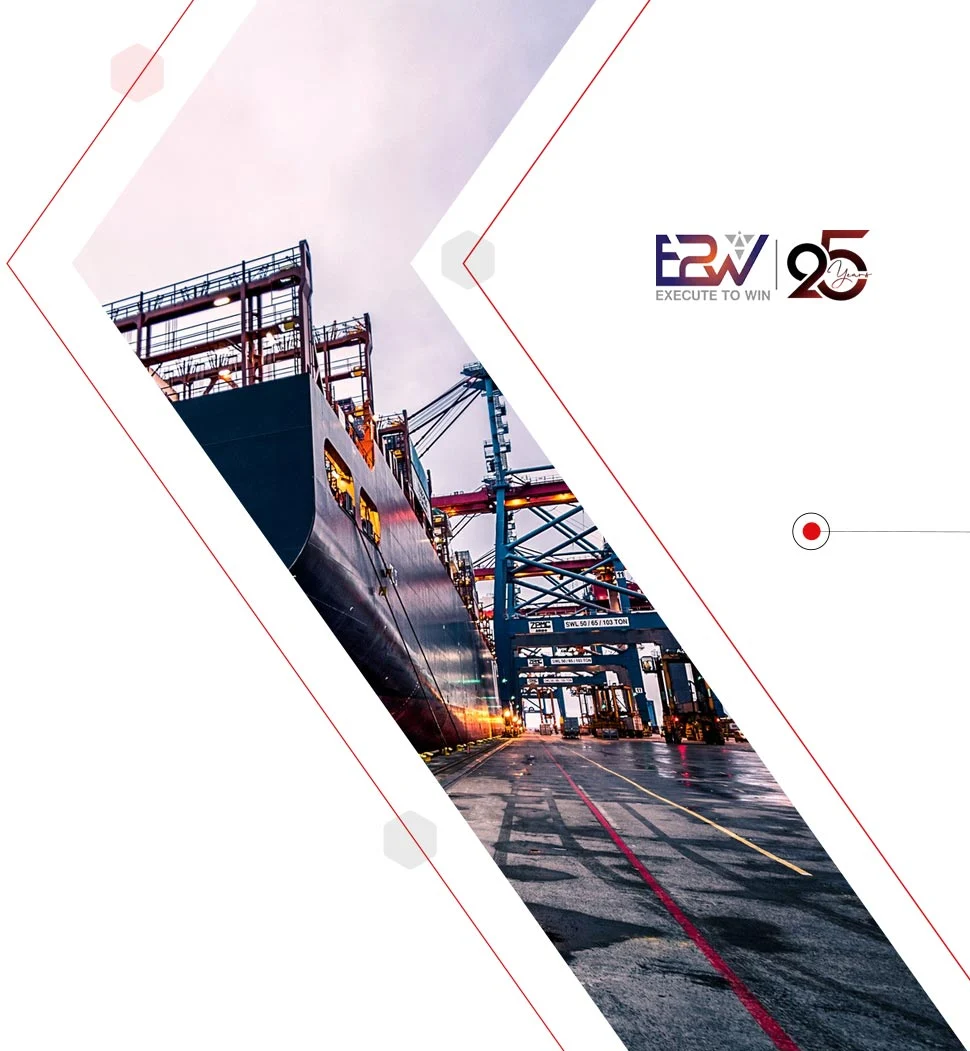 OUR

VISION

We will innovate and adopt the latest trends to be the leading integrated logistics service provider in the regions we operate
OUR

MISSION

Providing competitive logistics solutions through efficient technology, to gain the highest level of customer satisfaction, while nurturing sustainable business relationships
CORE VALUES
COMMITMENT

We strive to remain committed towards our goals, objectives and targets

INTEGRITY

We commit ourselves in being honest and ethical in all our actions carried out

TEAMWORK

We support each other's work and strongly collaborate as a team

INNOVATION

We encourage creative and disruptive ideas for providing effective integrated logistic solutions to our customers

NURTURING RELATIONSHIPS

We foster long standing relationship with our employees, vendors, service providers and customers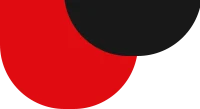 Certifications & Associations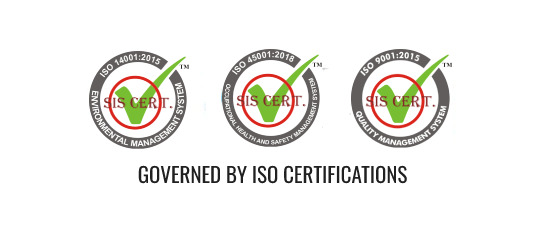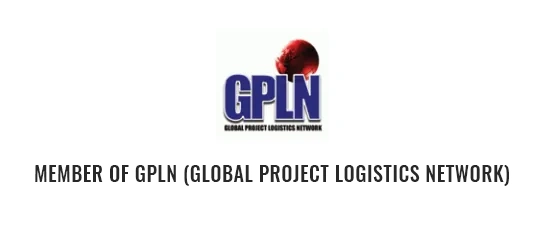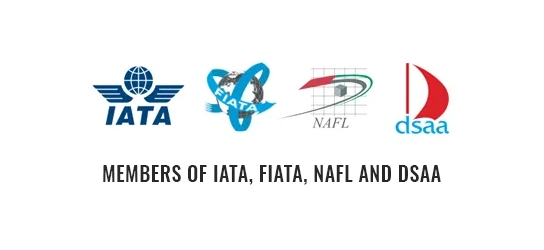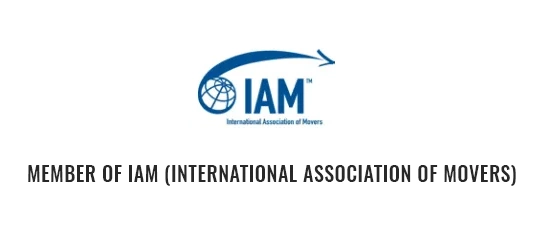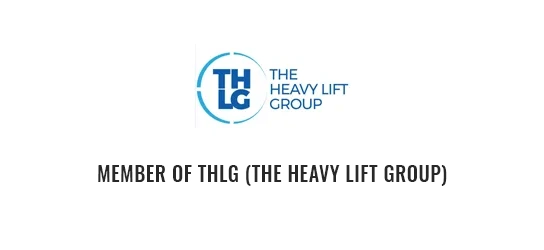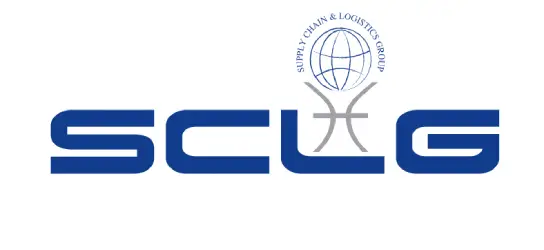 INTRODUCING
OUR MASCOTS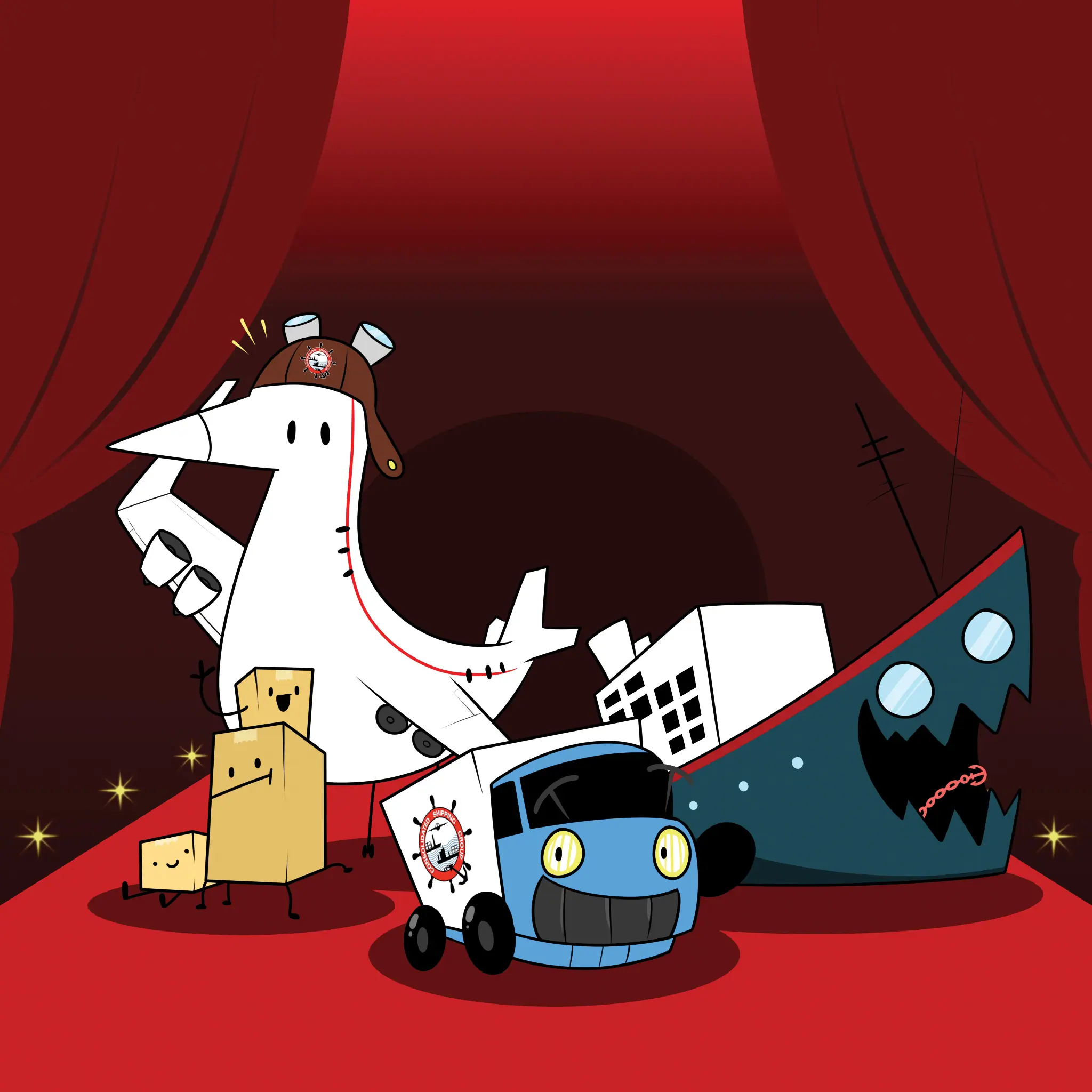 First, we are introducing Charles the Truck. Charles the Truck specializes in road freight, named after the famous American actor, Charles Bronson who has often donned the role as a tough policeman fighting against the bad guys. He loves long road trips and enjoys sightseeing.
Now we have Wilbur the Plane. Wilbur The Plane specializes in air shipping and takes his name from Wilbur Wright, one of the Wright Brothers. He is famous for inventing, building, and flying the world's the first successful motor-operated airplane, the Wright Flyer. Wilbur sure does love traveling.
And Ferdie the Ship is named after Portuguese explorer Ferdinand Magellan. He is famous for discovering the interoceanic passage between the Atlantic and Pacific oceans, now known as the Magellan Strait. Our Ferdie is into overseas cargo shipping, and he loves to explore the high seas and play with whales in the open oceans.
Last but not least, it is Pack Packs. Now, Pack Pack's language does not make sense to us, but it resembles the sound of a packed object within it. Pack Packs represent the boxes and packaging that is an integral part of the logistics industry, without which nothing can happen in cargo movement.
Landscape mode is disabled
Please rotate your device