About the CSS Group
The CSS Group's determination to succeed has led us to overcome all boundaries and weather any storm.
Scroll Down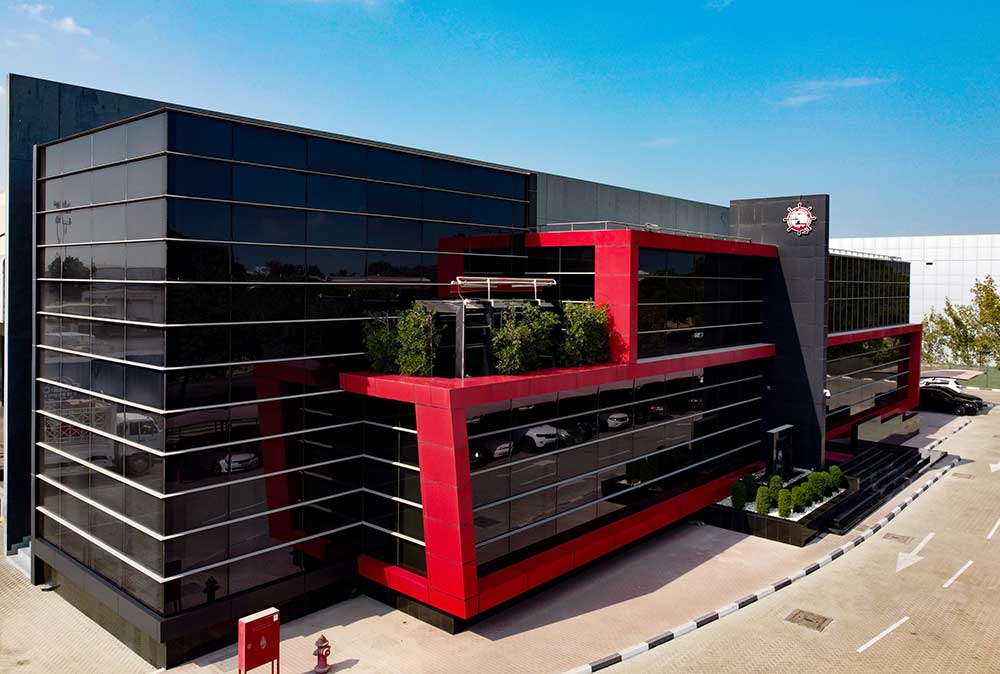 About the CSS Group
The Consolidated Shipping Services (CSS) Group is a global leader in international transport & logistics. Constantly adapting to its customers' changing needs, the company has enriched its expertise to become a tier-one logistics and freight forwarding partner in the GCC, with integrated logistic networks in Africa, Middle East, Europe and the Americas.
The Group delivers value to offering fast, quality, and delivery services via a network of partners. Consolidated Shipping Services Group's scalable, direct-service technology platforms through its team of skilled salespeople support network operations, designed to optimize delivery efficiency and effectiveness.


CSS Group's Global Presence
Over the past years, the CSS Group has expanded across South Asia and the Middle East. With branches across the UAE (Dubai, Abu Dhabi and Sharjah), Bahrain, Saudi Arabia, Kuwait, Oman, Qatar, Sri Lanka and India the CSS Group works with the best talent, resources and partners across the globe to enable premium and high-quality services to its customers.
Contact Us
CHAIRMAN'S MESSAGE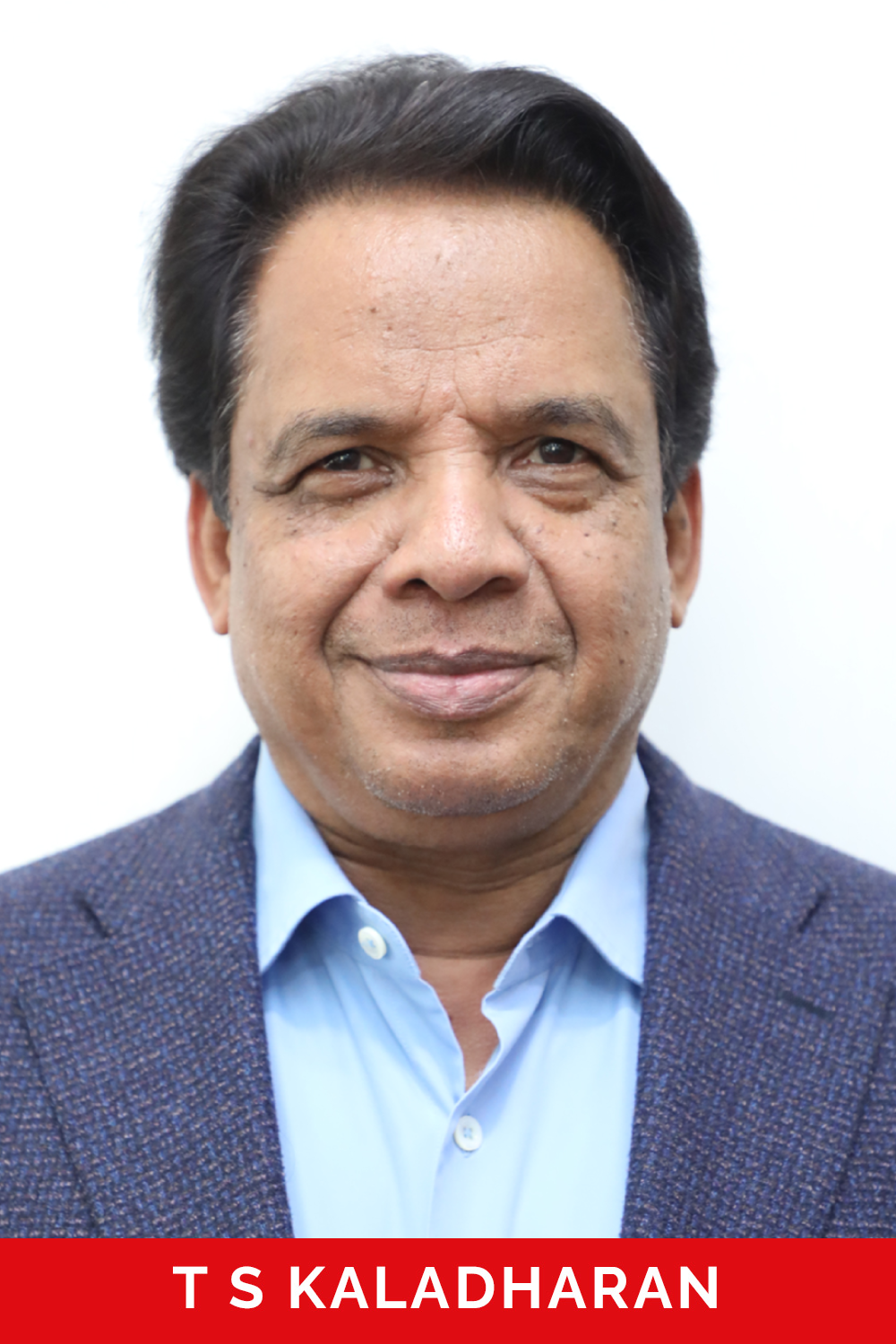 Completing 28 years is a milestone that only a few companies manage to reach. To be precise, A quarter of a century is certainly to be celebrated! While it's a time of celebration, it is also a time for reflection. As we turn back and look at the path we have trodden, we need to stay focused on the future.

The Consolidated Shipping Group's determination to succeed is the mantra that has helped us overcome all boundaries and weather any storm that has come our way. Our growth over the last 28 years can be attributed to unconditional support from our loyal customers, global network partners, shipping lines, airlines, land transport operators, business associates and institutions, and above all, our fantastic team of employees.

Over these two decades, we have been continuously adapting to our customers' changing needs. The company has enriched its expertise to become a tier-one logistics and freight forwarding partner in the GCC, with integrated logistic networks in Africa, the Middle East, Europe, Asia, Oceania, and the Americas.

The Consolidated Shipping Group delivers custom-fit solutions with a high added value that draws on our in-depth experience and understanding of various industries and the constant quest for improvement and optimization that is central to the company's own culture and values. Team CSS's determination to be amongst the best in the region has seen us establish a young and vibrant team with a single-minded proposition of ensuring 'Customer Satisfaction'.

Today, having completed over 28 years of service, we have grown to encompass a group of companies with over 750 professionals, offering Integrated Freight Forwarding & Logistic Solutions to an international clientele. To mark our 28th year in business, we have extended our footprint with a new office at the Hamriyah Free zone.

With a philosophy of nurturing business relationships and promising mutual growth, the Consolidated Shipping Group has what it takes to be your Freight Forwarding & Logistics partner.


Expo 2020 - Ushering in a New Era
With Expo 2020 opening its doors in October of this year, Dubai has been playing host to the nations of the world. Delayed by a year due to the COVID-19 pandemic, the event has serendipitously coincided with the golden jubilee of the founding of the nation of the UAE. UAE came into being as an independent nation in the year 1971. President His Highness Sheikh Khalifa Bin Zayed Al Nahyan has termed 2021 as 'The Year 50' as the UAE celebrates its Golden Jubilee milestone.

Expo 2020 will usher in an era of change and spark innovation as it forges new alliances and inspire path-breaking discoveries across industries. With its focus on Opportunity, Mobility and Sustainability as interconnected drivers of progress, I believe that this great event will set the pace as the world emerges out of the pandemic. For the first time, each of the 192 participating nations has its own pavilion. May new ideas spring up, spurred on by fresh new perspectives as we march on ahead into a whole new world that's more inclusive yet diverse.

Expo 2020 will leave a lasting impact on the business landmark of the nation, revamping it alongside global proportions. Let's leverage the far-reaching benefits of Expo 2020 and be a disruptive trailblazing leader pioneering sustainable growth and progress for the company and the nation of UAE. As businesses rebound, the year ahead is indeed promising. I expect business to pick up as forecasts predict an increase in economic activity worldwide.

As we close this year, I want to express my sincere gratitude to our network partners for their unstinting support. I also want to thank our valuable customers, bankers, and business associates who have been the wind beneath our wings. And I want to personally thank every member of Team CSS. It's your tireless contribution that has spurred our growth for the last 28 years and will continue to lead us to expansion and prosperity in the year ahead.
Services Provided
Despite the size and diversity of our services, our simple, effective, people focused approach never waivers.
Do you have any question or comments? We are here to help :
Contact Us