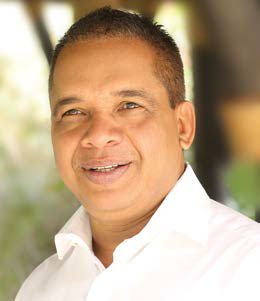 Nowadays many companies spend a considerable amount of money, on motivational activities, for their employees. But does anyone take stock of the results, which follow, after such programmes? How much has anyone really benefitted? These are not my questions but ones that
I recently heard from one of my friends who leads a large work force, of around 500 people, in India. If you ponder on this, to what extent do you feel that what he said is correct? Is the concept of motivational projects losing appeal?
I believe that it all depends on how a company encourages its staff to talk with each other. This applies not only at work but also in our family and social lives.  Emails and texting have replaced many opportunities to talk. Even during lunch-breaks many are hunched over their mobiles, interacting with social media, in preference to talking. It is obvious to me that you cannot realistically build on the benefits of motivational ventures if we do not talk with each other. Of course, just like other means of communication, I am mindful that actions speak louder than words.
Nevertheless the greatest motivation lies in the, sometimes magical, results arising from talking to each other. Within CSS I have always desired an environment where we are all encouraged to talk with each other, regardless of our position within the company, because great ideas may spring from the smallest seed. To achieve the best motivational results one needs to balance the art of talking with the skill of listening. An observer recently made a comment about Her Majesty Queen Elizabeth saying that her greatest skill, when talking with others, was to always listen intently.  Taking on board such a combination I am confident that we will be motivated in an effectively beneficial way.
Enjoy Reading!!!