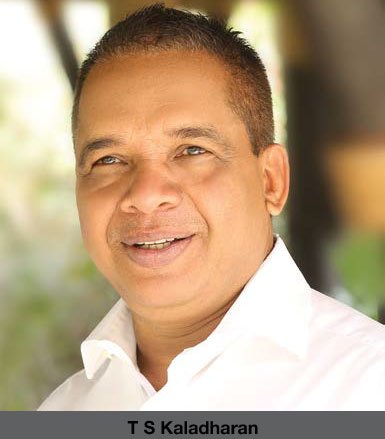 Being only a short time since the dawn of the New Year prompts thinking about, and analysing, the eventful days we have had during the past year. Having all of you alongside certainly ensured that it was a great journey throughout 2017. The uncertainty of the overall global economy meant we had many ups and downs, throughout the year, but we managed to sail auspiciously ahead. We made some commendable achievements, notably with our expansion of operations in the Middle East and Indian Sub-continent.
I am grateful for the support and cooperation we have had from all our agents, associates and well-wishers. Most importantly I applaud our staff at CSS who have contributed so magnificently throughout the past year. Regardless of the global economic setbacks and its financial instability, we have been successful in riding high across complex situations.
The theme of the recently concluded Strategy Meet 'Time to Evolve' highlighted relevant emerging opportunities. Focusing on these will enable us to adapt ourselves to the changing economic and financial environment. This will better equip our strategies, enabling them to penetrate the hard shells of global competition.
Moving forward, into this New Year, I am confident that the course we have been sailing during the past year has set us fair to successfully meet new challenges. Assuredly together, we will see CSS gaining even more commendable achievements in 2018.
Accordingly it gladdens me to be able to wish you all good fortune for 2018 – Happy New Year.