An AI-powered bot, ChatGPT has taken the world by storm. More than a million people rushed to sign up for it within five days of rolling out the service. GPT stands for generative pre-trained transformer, and it can generate computer code, well-researched essays, and poems.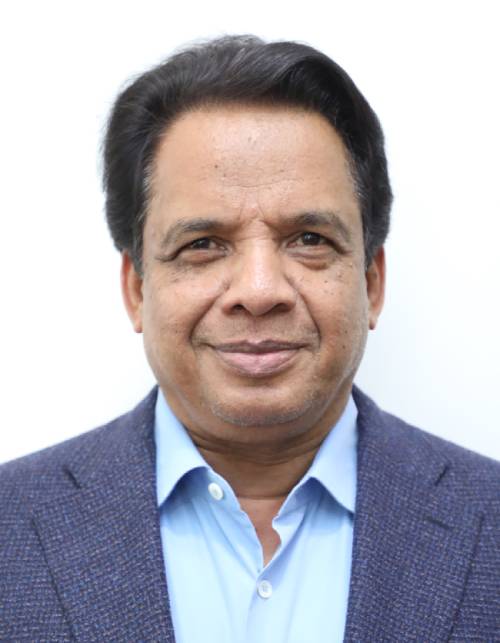 A McKinsey report published last year reveals that AI adoption has grown two-fold over the past five years. While many reacted with fear over Artificial Intelligence (AI) and Machine Learning (ML) taking over their jobs, there is great scope for improving business processes.
So, what are AI and ML?
In simple terms, artificial intelligence (AI) involves creating machines that can perform tasks that require human-like intelligence, such as decision-making, speech recognition, and natural language processing. Voice assistants like Siri and Alexa are based on AI technology, as our customer service chatbots pop up to help you navigate websites.
On the other hand, Machine learning (ML) is a type of AI that involves training algorithms to learn from data patterns and improve their performance without human intervention. ML finds applications in areas such as image and speech recognition, predictive analytics, and anomaly detection.
AI will become part and parcel of our daily lives as it is increasingly and seamlessly adopted into business and other aspects of society.
AI in Logistics
Early adopters highlight the transformative impact of AI in the logistics industry. AI removes biases while making decisions and produces insights from a sea of big data, helping an executive to make informed decisions.
And that's just the beginning.
AI will automate demand forecasting, route optimization, and inventory management tasks, allowing companies to work more efficiently. Predictive analytics will foretell demand and identify patterns, allowing companies to make better-informed decisions.
Some of the benefits of incorporating AI into logistics operations are:
Efficient Operations: AI can automate tasks like demand forecasting, route optimization, and inventory management, enabling companies to operate more efficiently.
Lower Operational Costs: By automating tasks and detecting inefficiencies, AI can assist companies in reducing labour and transportation expenses.
Better Bottom Lines: AI can help companies increase revenue and enhance their bottom line by boosting efficiency and reducing costs.
Better Decision-Making: AI algorithms can analyze data and identify trends and patterns, providing valuable insights that inform strategic decision-making.
Improved Customer Service: AI can help companies improve their customer service by offering real-time tracking information to customers and enhancing responsiveness to customer needs.
Meeting Sustainability Goals: Going green has become crucial in the logistics industry. AI can help achieve this by cutting carbon emissions, preserving resources, and lowering waste. AI-powered transportation management systems can optimize routes, reducing fuel consumption and significantly reducing carbon emissions. AI-enabled sensors and IoT technology can monitor and analyze data in real time, enabling companies to quickly identify and resolve issues and improve their supply chain's overall performance.
A highly traditional sector, the logistics industry is going through a rehaul with the adoption of technological innovations. In an industry that once believed in settling deals with handshakes, disruptive forces like AI and ML are improving efficiencies, cutting costs, and elevating customer experiences. Autonomous trucking and robotic warehouses will soon be the norm.
At CSS, we have always been quick to adapt to the industry's changing norms to offer our clients best-in-class services. That's just one of the reasons why we are a tier-one logistics and freight forwarding partner in this region and beyond.
The holy month of Ramadan has drawn to a close with the auspicious Eid celebrations. This year, we aligned with the non-profit AKCAF Association under Community Development Authority (CDA) and Islamic Affairs for the mass distribution of iftar boxes during the month of giving and gratitude. As part of our CSR activity, the boxes were given at Al Quoz labour camps throughout Ramadan.
I extend my warmest Eid al-Fitr and Vishu greetings. May we celebrate this season keeping in mind the importance of unity, compassion, and generosity towards one another.